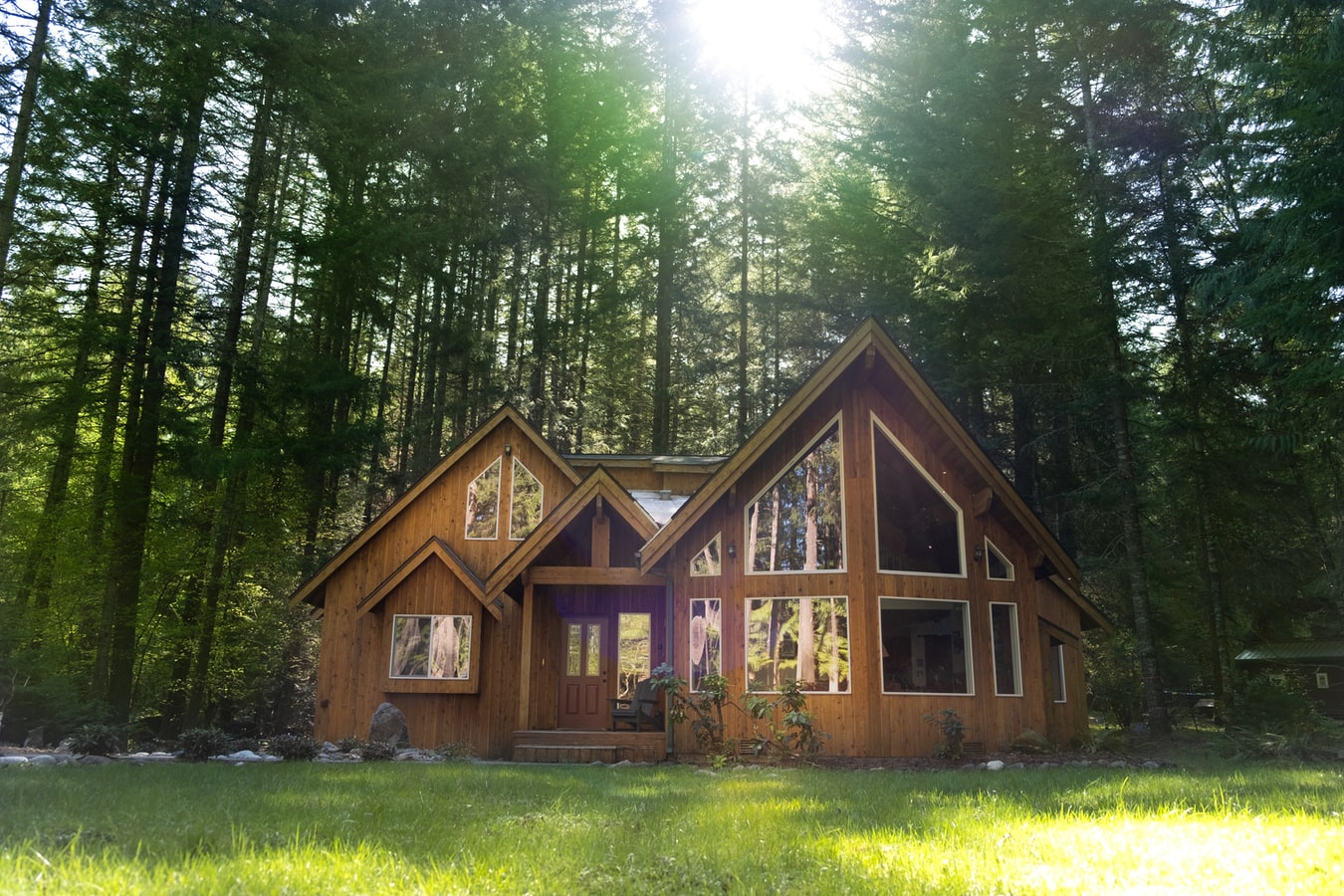 Do you know which home financing options are the best for your pocket book? 2020 may have started slow, but we're banking on getting back on track and we have some financing options to help get you started.
First Time Homebuyers
If you're in the market for your first home, we've got great news for you! There are many loans packaged just for the first time buyer, and each can save you money.
FHA An FHA loan is insured by the Federal Housing Administration, and agency within the U. S. Department of Housing and Urban Development (HUD). FHA loans come with competitive interest rates, smaller down payments, and lower closing costs than conventional home loans. As a plus, the federal government guarantees FHA loans, so lenders can make cheaper loans to borrowers who may not have the credit score to qualify for a conventional loan.
USDA Depending on where you live, you may qualify for a USDA loan. The USDA, U. S. Department of Agriculture, guarantees home loans. You don't have to buy or operate a farm to qualify. Like the FHA loan, the loans provide competitive interest rates and lower qualifying credit scores. There are income limitations and location requirements which vary by region.
Fannie Mae and Freddie Mac Sponsored by the federal government, these loans offer competitive interest rates and down payments as low as three percent. They work with local lenders, specializing in home financing that benefits low to moderate income families.
Local Grants and Loan Programs Many states and cities offer home financing options for first time homebuyers. Check with your local community's website for information on grants and loans in your neighborhood.
Conventional Loans
A conventional loan is any loan not secured by any government agency. These financing options fall into one of two categories: Conforming and Non-Conforming loans. Talk to your lender about your qualifications for any of these loans.
Conforming Loan A conforming loan is a loan that follow the mortgage guidelines established by Fannie Mae and Freddie Mac. Fannie Mae and Freddie Mac by mortgages and sell them to investors for the purpose of making mortgages more widely available. In order to meet Fannie Mae and Freddie Mac requirements, loan amounts can not exceed loan limits that vary from year to year. Currently, the maximum loan amount for a conforming loan is $484,350. Alaska and Hawaii have larger limits due to higher priced mortgage markets.
Non-Conforming Loan These conventional loans cannot be purchased by Fannie Mae or Freddie Mac. Jumbo loans fall into the category of a non-conforming loan because their loan amounts are typically larger than the limit set by Fannie Mae and Freddie Mac.
Low Down Payment Conventional Loans Not all conventional loans require a 20% down payment. Piggyback loans allow borrowers to open a first and second mortgage at the same time. They typically require only a 10% down payment and they allow homeowners to avoid private mortgage insurance, PMI. Fannie Mae also offers a Conventional 97 loan through lenders that requires only a 3% down payment, and that down payment can come as a gift.
Other Loans
Not everyone is interested in a mainstream loan for their home financing. Some unusual loan types include:
Second Chance Home Loan Some lenders are willing to make loans to folks who have experienced foreclosure or bankruptcy. Be prepared to make a large down payment in order to qualify, but if you're anxious to get into another home, this might be an option for you.
"Just Missed" Mortgages Many factors play into approving a home loan. FICO scores, amount of down payment, debt-to-income ratios are all important considerations for a lender, and while you might be able to skate on one of those qualifications, you may find it difficult if you're borderline for more than one. There are lenders who will consider you for a loan, even if you don't qualify in the conventional manner. Be prepared to pay, either with a large down payment or a higher interest rate.
Investment Property Rental homes can sometimes be hard to finance. Underwriting burdens are more difficult with rental property because borrowers have historically allowed rentals to go into foreclosure if they are bad investments. There are lenders who will consider financing your rental property if the property income covers the mortgage payment.
The Bottom Line
You have options! Home financing in 2020 still looks good for almost anyone who is interested in buying a home. Check with your lender and real estate agent for tips on home financing. You have questions and they have answers!