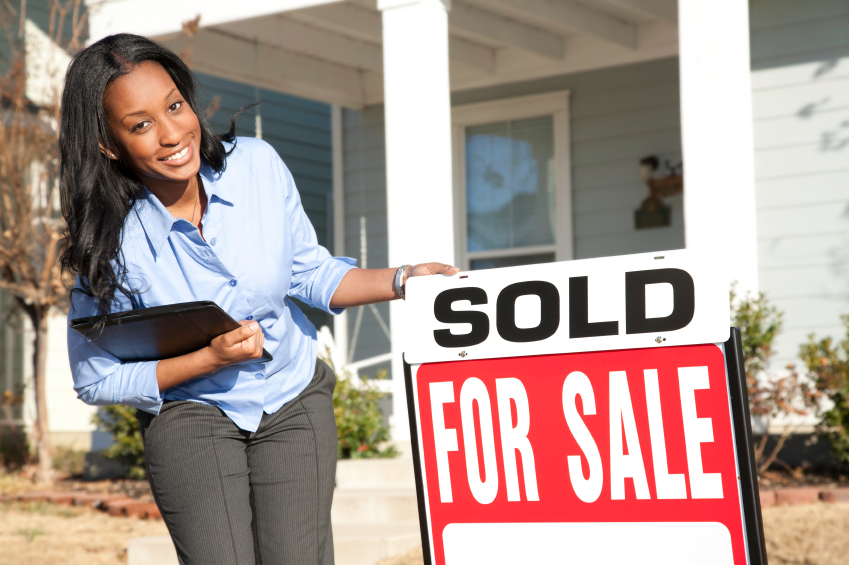 Not too many years ago, a great real estate agent was the gatekeeper to the property information that buyers needed when searching for a home. With the onset of the internet and smart devices anyone can easily find a home for sale. So, what does a real estate agent do nowadays?
Real estate agents represent assist buyers in finding available properties and then helping to navigate the home-buying process. Their interests align with yours and a great agent can save you both time and money. From the beginning of your search to closing, your agent is there to simplify the process.
Here's a list of just a few of the many valuable services that an agent will perform during your search for your new home.
Qualify You for A Home
Your real estate agent will want to meet with you to discuss your needs, wants, and qualifications. Smart agents will guide you through the home-buying process. He or she will recommend obtaining credit and income history from you to determine the amount of house you can afford. Your agent will provide you with helpful tips about your region. Guidance on the negotiation, lending, and closing activities streamlines those processes. Once you've been qualified, you become a valuable buyer, one whose offer has weight.
Research Available Properties
Real estate agents sort through available properties in your region every day. They compare properties that meet your needs, wants, and income level. Are you looking for a great school district? A close commute to work? Are you interested in retaining or improving home value? Your agents considers all these values when they peruse their daily listings in your locale.
Regulations Knowledge
Your agent can guide you through repairs and inspections required by your city or county. Agents build reputable contacts, including builders, roofers, plumbers, painters, etc. They can refer you to the best contractors when you need one. Agents can usually spot an issue rather quickly. They can counsel you on what inspections they property may need.
Negotiations
It's important that your agent has great working relationships with other realtors and is a skillful negotiator. Your agent will prepare the necessary paperwork for offers and counteroffers. He or she knows the ins and outs of the negotiation process. Making your offer more attractive and follow-up strategy are both important elements of the process. An experienced agent will oversee the entire negotiation process, acting in your best interest.
Don't Go It Alone!
Don't go it alone! There's no charge to the buyer for real estate consultation. The realtors involved in the sale of the home split the commission earned for the sale of the home. Realtors do all the leg work when you are searching for a home. This is their profession, and unless you are also a realtor, you should take advantage of their expertise in your local real estate market.
Your Agent will:
Assist with pre-approval from a reputable lender
Prepare detailed lists of available homes that meet your criteria
Contact listing agents for more information and to schedule a tour
Tour the homes with you to discuss merits and drawbacks
Advise you on making a valuable offer
Negotiate on your behalf for the best outcome
Arrange for inspections
Review inspection findings with you
Negotiate with the seller or listing agent for any required repairs
Meet with appraisers and surveyors
Coordinate all required paperwork
Accompany you to the closing as your representative
The Bottom Line
You have nothing to lose and everything to gain when you contact a real estate agent! Call today and start the search for the home of your dreams!