Property Conversions is here to help homeowners out of any kind of distressed situation – from foreclosure, unwanted inheritance, and unwanted tenants to needed repairs that are outside of your budget.  We can help homeowners out of just about any situation, no matter what!  There are no fees, no up front costs, no commissions, or anything else.  We provide the basic facts about your home and how we can help you sell it fast to resolve any situation.
We don't just throw numbers at you to see if it sticks.
We always provide a documented number that we hope will be a win-win situation and help you get your property sold quickly. It doesn't matter if you are buying, selling, or looking to invest in real estate. Give us a call today to let us know what YOU need help with!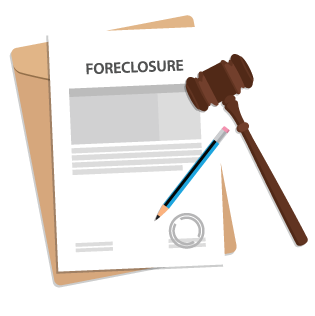 Learn More About Foreclosure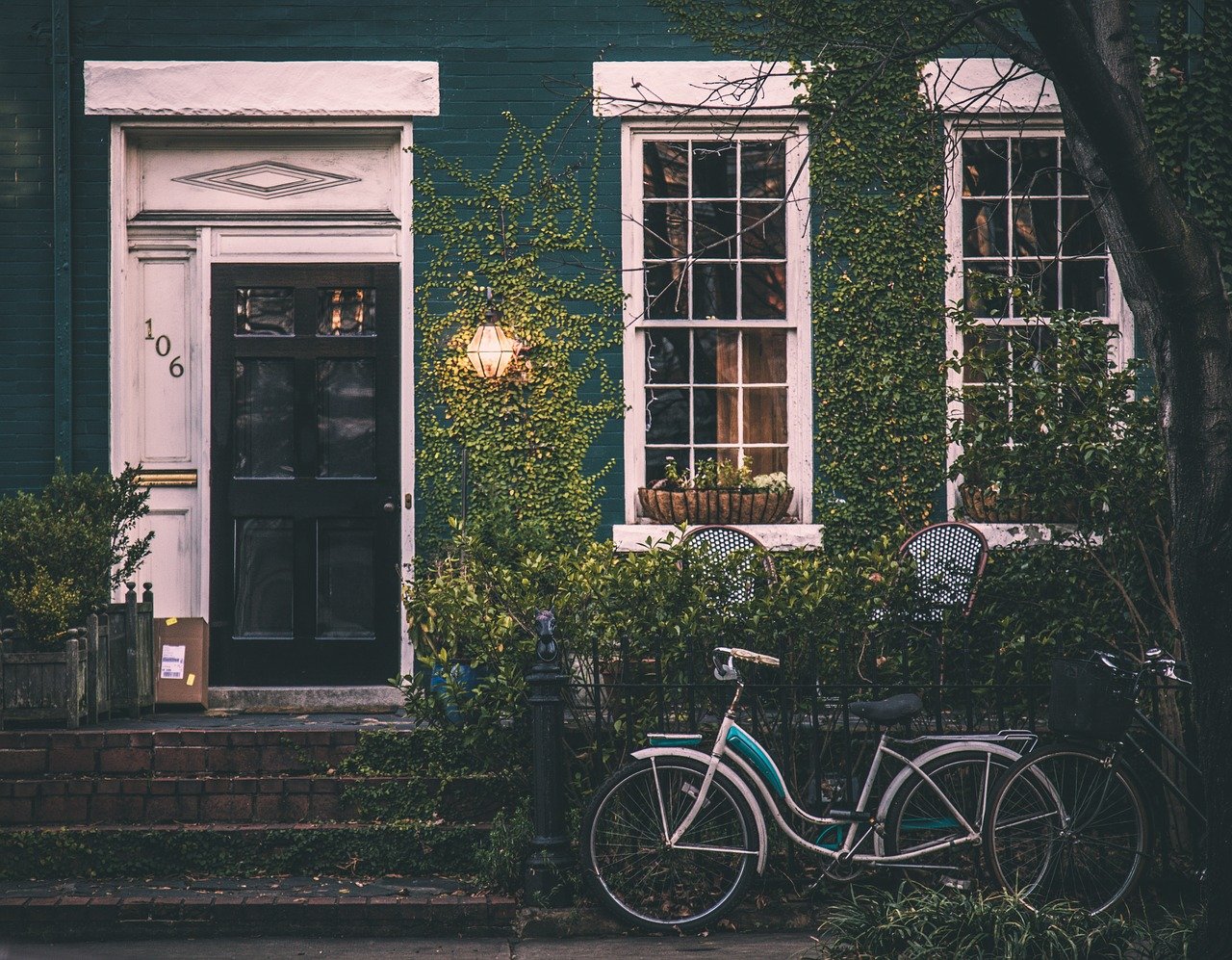 May 5, 2021
You might want to consider forbearance to save your house if you're falling behind on…