You're ready to sell, we're ready to help.
We make it easy for you to close quickly and get a fair offer on your property, and we can work with remote sellers. There is no obligation on your side. We will simply review the information, make you an offer if it looks like a win-win situation, and you choose to accept or reject it.  The decision to sell your property is totally in your control.
If you're threatened of foreclosure or other situations of distress, call us! We can help you sell your home fast.
One of our recent projects: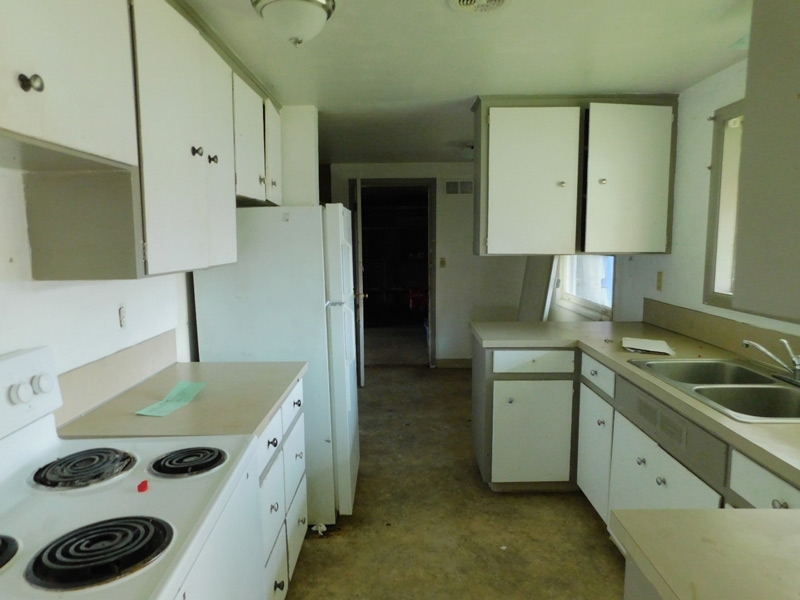 Enter your information in our form below.
We will contact you to discuss an offer for properties that don't qualify for traditional financing.
We analyze the property and make an offer.
Another before and after…