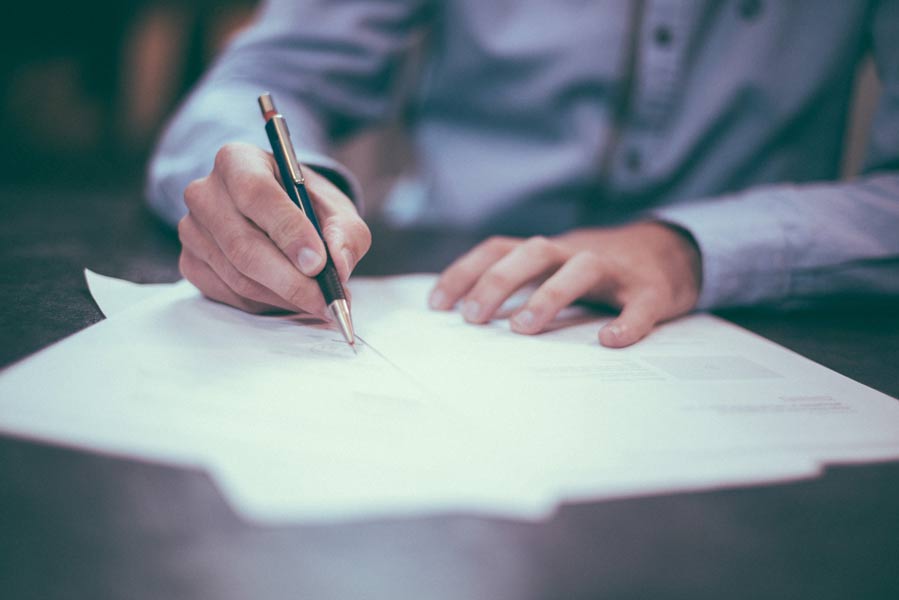 Prospective Home Buyers: Get Pre-Qualified!
A crucial step in the home-buying process is to get pre-qualified for a mortgage. Pre-approval will give us an idea of the price range that you can afford so that we can help you buy one of our newly remodeled homes that matches what you want or connect with you a licensed agent who can go out and find the best deal on a home that is right for you.
Getting pre-qualified will require providing your lender with some basic information. There are five items you'll need to put together, and we can help:
Proof of income – Buyers generally need to submit a W-2 from the past two years, recent pay stubs that show income, and proof of any additional income such as alimony or bonuses and the two most recent years' tax returns.
Proof of assets – This means bank statements and investment account statements, proving that you have funds for the down payment and closing costs, as well as cash reserves.
Good credit – Most lenders require a FICO score of 620 at a minimum to approve a conventional loan. Lenders typically reserve the lowest interest rates for customers with a 760 or higher credit score.
Employment verification – Lenders want to make sure they lend to borrowers with stable employment. A lender will most often call and verify your employment status and salary.
Personal documentation – Items like your Driver's License, Social Security number, and signature will be necessary as well.
Another benefit of getting pre-qualified is it will give you an advantage when competing with non-qualified buyers on your dream home.
Use the form to enter your contact information, and we will help you buy the home of your dreams, or call us at 541-263-7333
Join our VIP Buyers List Now!
Enter your information below and we will send you a FREE report on how to find your dream home at a rock bottom price!