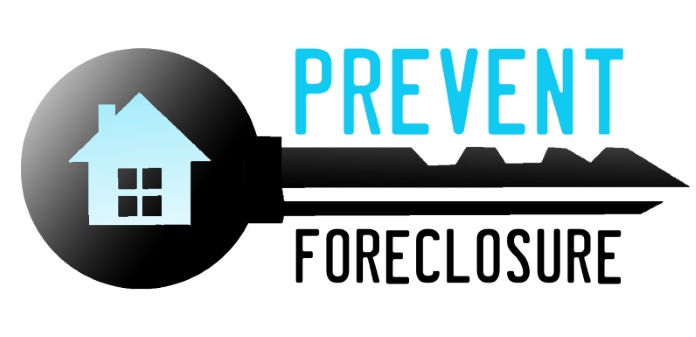 Recent legislation introduced in Congress proposes to increase oversight of the Federal Housing Authority, FHA, to help prevent foreclosure. Rep. Maxine Waters (D-Calif.) introduced the FHA Foreclosure Prevention Act of 2018, H.R. 5555 in April 2018.
The bill will require the U.S. Department of Housing and Urban Development to increase oversight of FHA mortgage lenders to ensure compliance with FHA loss mitigation requirements. It establishes a complaint and appeals process for borrowers and prohibits the HUD secretary from paying FHA benefits to lenders unless it provides documentation on compliance with loss mitigation requirements.
Additionally, in support of helping consumers prevent foreclosure, low income law centers including the National Housing Law Project and the National Consumer Law Center have voiced their support for the bill.
Foreclosure Activity Drops to 12-Year Low…
The nation's largest multi-sourced property database, ATTOM Data Solutions, released foreclosure filings in January that showed 2017 foreclosures were down 27% from 2016.
Scarcity of supply in many large U.S. markets currently helps limit home purchases to those most qualified and at low risk for foreclosure and improves foreclosure numbers.
But Not Everyone Has Escaped the Threat of Foreclosure
Compared to the rest of the country, Lane County foreclosure rates remain low. Even so, the threat of foreclosure is a reality for some homeowners in Eugene.
Life events can affect anyone at any time. Changes in financial circumstances result in uncertain future and precarious home security. A lost job or an illness can dramatically change monthly income and put your home at risk.
Prevent Foreclosure
There's hope for anyone facing foreclosure. Be proactive when it comes to saving your home. Remember that your lender does not want to foreclose on your home. Your bank will work with you to find a solution to keep your home, if you want to keep it.
Act now by understanding the foreclosure process and knowing your options and empower yourself to make strong decisions in this emotional period.
Gather your documents. Get organized. Review your mortgage paperwork. If you haven't kept everything together in one file, do it now.
Know your rights. Read your mortgage paperwork. Learn what will happen when you miss a mortgage payment. Understand the fees the bank can charge. Find out whether you can catch up on missed payments, what late fees the bank will charge, and what other fees may apply to late payments.
Look at your budget. There's a reason you've fallen behind, and it may be as huge as losing your job or as simple as poor financial management. Before you plan to prevent foreclosure, you must determine what brought you to this point and act to correct what you can to stay on track in the future. Make a list of your income and another list of your debts. Try to include everything you spend your money on. How much are you spending on necessities, how much on disposables, and how much are you saving? Where can you cut expenses? Is it reasonable to catch up on your mortgage with your current income, or do you need help?
Where There's Help, There's Hope
If you want to keep your home, you can review some of your options here and here. Remember that your bank isn't in the real estate business, they're in the loan business, and they have as much reason to keep you in your home as you have reason to want to stay in your home. You can work directly with your mortgage company to prevent foreclosure on your home.
If you decide that it's time to let your home go, you can talk to a realtor or a property investor for advice on a quick sale to free you from your obligation.
There is hope for all homeowners who want to keep their home. Act now to get back on track!