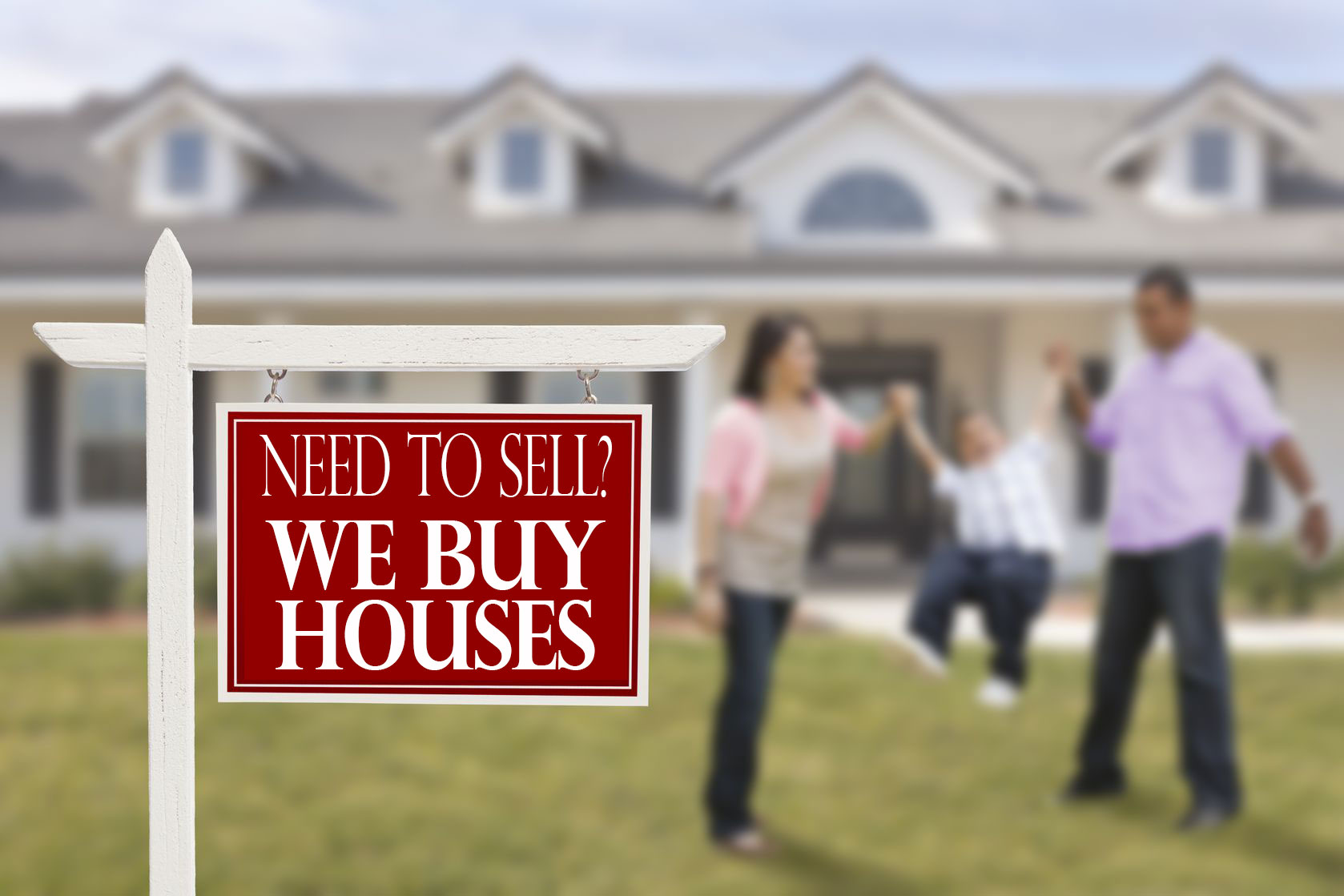 Are you wondering how to prevent foreclosure on your home? Real estate investors working here in the Willamette Valley are ready to help you get back in control of your finances with a cash offer for your home today.
Unforeseen circumstances can happen to any of us. If you find yourself in a situation that demands immediate attention, consider these top reasons for contacting a real estate investor.
It's Fast and Easy
Real estate investors help people from all walks of life sell their homes quickly. Maybe you are trying to prevent foreclosure, maybe you just landed a new job that requires immediate relocation. You might have inherited a home or were recently divorced. Whatever your need, an investor is ready to help with a cash option that will get you on track fast.
You Don't Need a Realtor
Finding the right realtor takes time and effort. If you call an investor, you won't have to interview agents. Additionally, you won't have to worry about contracting with the agent or paying a percentage of selling price. An investor offers you cash for your home and once you agree to the selling price, you get paid almost immediately.
You're Not Alone
Many folks attempt to sell their home themselves. It may seem like a good deal to avoid a commission payment, but there can be unforeseen costs and stresses when you try to sell by owner. You won't need marketing skills, or professional photography to assist in the sale. No worries about sales falling through with unqualified buyers, and no inspections, staging, or scheduling home showings.
You Close Really Fast
Conventional sales can take weeks or months to close and get your cash. Anything can happen during that waiting period. The buyer could back out. Your house might not pass inspection. The buyer may request repairs. A real estate investor pays you cash for your home, usually within days of you accepting their offer.
You Sell Your Home As-Is
No costly repairs, no inspections, no contractor interviews or contracts or managing work and deadlines. A real estate investor eliminates all the conventional hassles of getting a home ready for sale.
Prevent Foreclosure
If your financial situation is making it difficult for you to meet your monthly mortgage obligation, consider selling your home to an investor. No worries about credit scores, bankruptcy, short sales, or foreclosures. A real estate investor can pay you today and you can pay your banker tomorrow.
No Commissions
You do not pay an investor for the privilege of selling/buying your home. The price that you accept is payment in full with no deductions. You will receive cash (or a check, if preferred) on the date of sale.
No Worries!
If you need cash fast, reach out to a local real estate investor! If you are struggling with bills, trying to prevent foreclosure, leaving the area, or selling family property, an investor can help you fast! You don't have to remodel, paint, or inspect! No commissions to realtors or checks to contractors. Fortunately for you, fast cash is yours when you call an investor!