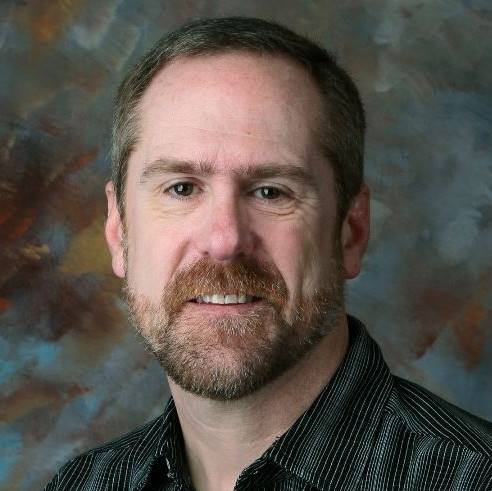 BRAD LARSEN
Need cash for your home?
Brad Larsen is a manager and real estate investor at Property Conversions, LLC. His most recent 7 years of management experience include construction management on public works projects (roads and bridges). During that time he was relied upon for constant client interaction and communication to ensure all construction projects met their goals. Brad is seeking opportunities to invest in home rehab projects, the bigger the mess, the better!
If you want to sell your home but you're not sure how to start the process, give us a call. The Property Conversions team is dedicated to property owners and have the experience needed to ensure your peace of mind.
This can happen remotely! As long as the property is located in the Eugene/Springfield area, we can work with you across the miles. While the process may take a bit longer than normal, we have experience with remote transactions.
You CAN avoid foreclosure! If you're behind on your mortgage or just in over your head, we can help you push the re-set button. Get in touch with us below and find out how to get cash in-hand.
Make life easy and let us help you sell your home quickly!
Local to the Eugene/Springfield area, we are committed to community success. Working with Property Conversions lets you avoid the hassle of realtor fees and the stress of trying to find a buyer. We take the time to understand you and your goals, and will work alongside you through this journey.