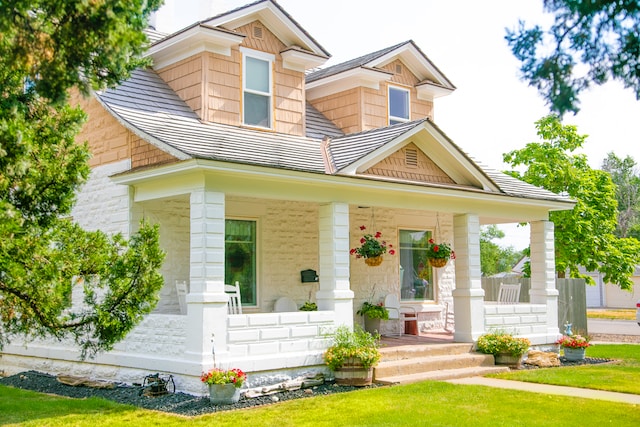 It may be hard to believe, but we're officially in the last quarter of 2023, and the question of whether to refinance your home now or wait until next year is one that you'll need to consider soon.  While inflation is dropping from record highs, it's still higher than it's been in years and if the Fed continues to raise interest rates, that means mortgage rates could keep rising until the end of the year.
There are benefits and cons to refinancing in today's market and only you can decide what's best for your wallet. Consider these tips while you ponder
Benefits Of Refinancing
Fluctuations in mortgage and housing markets are common, so you should pay close attention to mortgage rates if you think you might want to refinance. Bankrate recommends that you consider three things before refinancing:
Comparing your current monthly mortgage payment to the estimated new payment to determine approximate savings by refinancing.
How long you plan to stay in your home.
The fees involved with the refinance, such as closing, inspections, etc.
Of course, if you're comparing interest rates and none are lower than your current rate, it's a no-brainer. Hold tight, and see how things play out in the coming year. The average mortgage interest rate for 2023 is 7.83%. While unlikely to go back down to pandemic levels any time soon, experts project that mortgage rates will dip before the end of this year.
Current rates are 7.39%, but Fannie Mae is predicting rates will drop to 7.1% by the end of 2023.
2024 Projections
If you want to refinance your home, your best bet might be to wait a few more months and jump into a new loan in 2024.  Rates are forecasted to go down in 2024, with Fannie Mae projecting mortgage rates of 6.8% for a 30-year fixed-rate loan in the first quarter, and dropping to 6.6% in the second quarter.
While none of this is set in stone, most outlets agree that mortgage rates will drop in 2024, so if you're in the market to refinance, keep your eyes peeled and pay attention to your local lender's mortgage rates.
The Bottom Line
If you were lucky enough to snag a 4- or 5% mortgage, then hold tight. Rates probably aren't going that low again any time soon, but if you're sitting on 7%, you might want to get your finances in order so you're ready for a rate drop in 2024. Traditionally, experts said that you shouldn't refinance your mortgage unless you were going to save two-plus percent on your interest rate, but in today's market, if you can save even half a percent, it might be worth the work to refinance your home.
Check your credit report now so you know where you stand. Start trying to improve your credit score by paying down bills, addressing errors on your report, and saving as much cash as you can. The same rules apply to your new loan as they did when you acquired your current mortgage, so stay on top of your credit so you know what the bank knows when you request a new loan. Making improvements now can help you qualify for the best rates at the time you refinance.
Looks like mortgage rates are going to start dipping down in the next few months, so start preparing to refinance your home now!