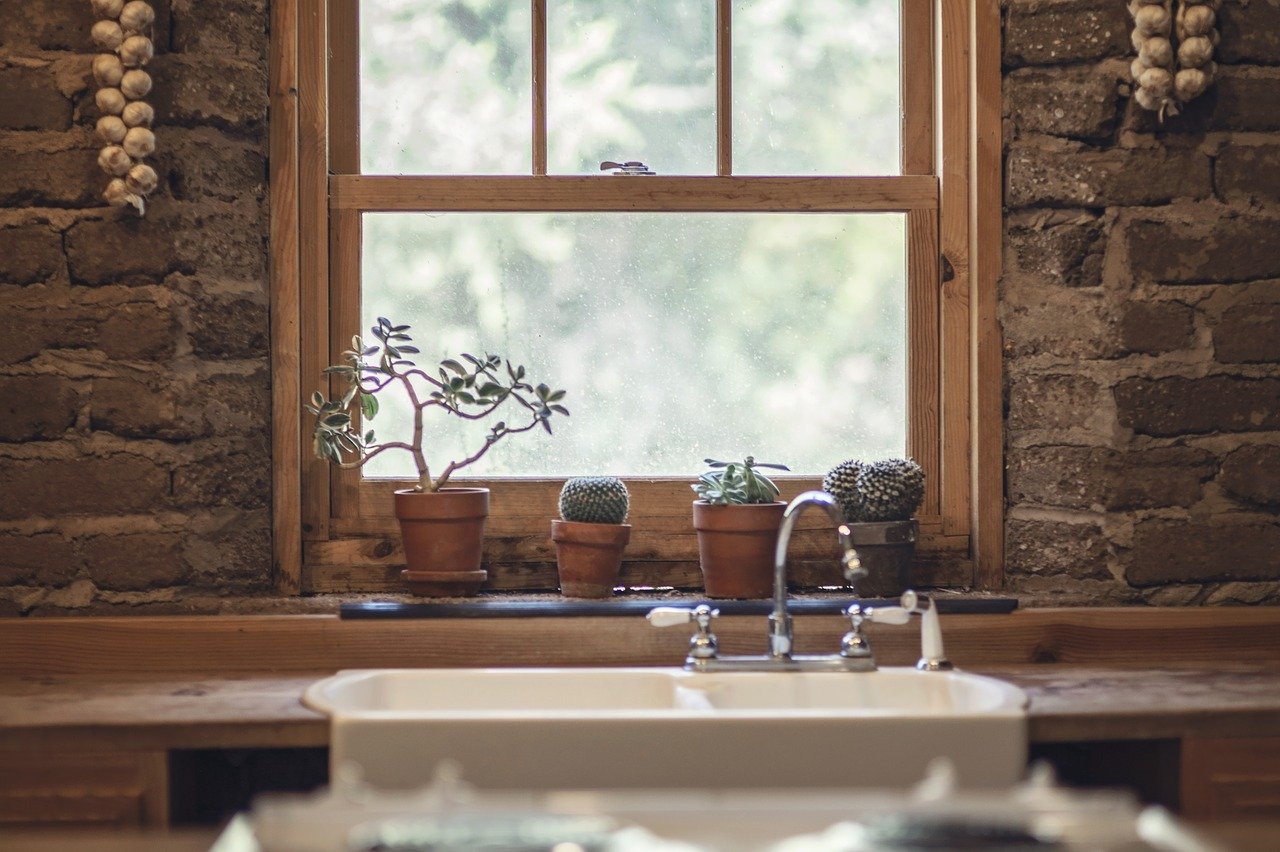 Mortgage rates hovered around 3.63% for a 30-year mortgage, rising from 3.26% from this time last month. If you're in the market to buy a home, you should really think about jumping in now. While rates are still at historic lows, they keep ticking up every week.
Housing Shortage
Because of Covid-19, the real estate market looked like it was headed into a steep decline in March 2020. Because of surprising low interest rates, homebuyers have kept the US housing market afloat. In fact, 2020 was a record-breaking year for real estate in the U.S. The average home value was up 8.4% from the previous year, up an average of $20,000.
Adding to that, millennials have reached their prime home-buying years and are now the fastest-growing group of home buyers. In 2018, millennial home ownership was at a record low, but they are no longer holding back, jumping into the largest segment of the home-buying population at 38%
Tips for Getting Into the Market
How does a motivated buyer jump into a home? There are a few tips to help those who want to buy a home in today's market.
Cash is Still King. If you have cash, don't be afraid to use it. Cash cuts through a lot of red tape. Sellers don't have to wait on loan approvals and if they're motivated to sell quickly, they'll be thrilled to work with a cash buyer.
Higher Earnest Money Deposits. Again, if you have the cash, show it. Earnest money is a sum buyers offer up to show good faith that they want the home. If the buyer walks away without good reason, that sum goes directly to the seller. Offering up a big deposit will impress a motivated seller and might move a buyer to the top of the list.
Noncontingent Offers. Contingencies typically protect a buyer's interest in a property. Offers that aren't contingent on a good outcome of an inspection or appraisal may be very attractive to a seller. Be aware that many mortgage lenders require these contingencies, so do your research before making such offers.
Get Pre-Approved. Take the time now to navigate the loan process. If you want to buy a home with a mortgage, it takes time. Lenders need to check your credit and employment history. They need to calculate how much home you can afford. If you close all that before you put in an offer on a home, it streamlines the process and impresses sellers.
The Bottom Line
Homes will continue to be in short supply. Since the housing crunch isn't likely to end any time soon, if you want to buy a home, think outside the box. Contact a realtor or investor in your community. These professionals work with buyers and sellers in your neighborhood and will provide invaluable insight into your local market.
Don't give up! Your new home is waiting for you if you know where to look and how to navigate your market!