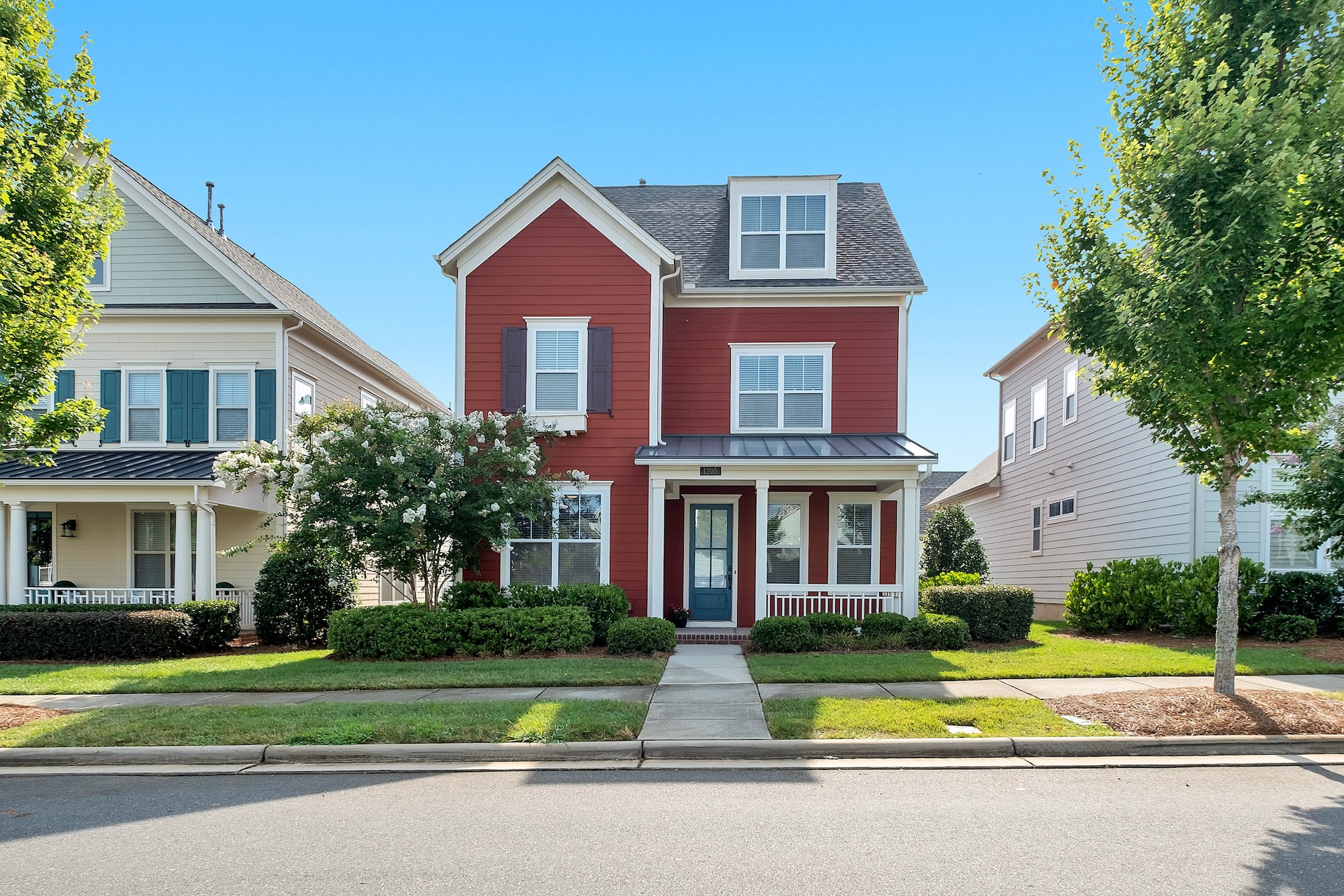 Real estate investment is lucrative and ever-popular, and despite current high-interest rates, 29% of Americans say real estate is where they're parking money they won't need for a few years.
It might surprise you to learn there are many ways to invest in real estate in today's market. From traditional landlords to crowdfunding, check out our tips for jumping into the real estate market.
Your House
The easiest and most common way that folks invest in real estate is with their own primary residence. Taking out a mortgage, making on-time monthly payments to your mortgage lender, and enjoying the equity of home ownership contributes to your personal net worth over time.
Rental Property
Being a landlord or landlady isn't for everyone but if you think you have it in you, there are lots of ways to jump into renting your property. Traditionally, single-family homes or duplexes are a place to start with rentals, but these days, you can also oversee rental real estate by offering your own home as a short-term vacation rental – think Airbnb or by house hacking by offering rooms in your home to rent or by purchasing a multi-family home and offering half of it for rent.
House Flipping
If you have a knack for home repair, you might consider flipping homes as real estate investments. Purchase a cheap property that needs extensive repair, do the work yourself, then sell it for a significant profit and you're on your way to making good money in real estate.
Crowd Funding
Real estate crowdfunding platforms gather funds from multiple investors to fund investment opportunities. These platforms typically require a long-term investment of five or more years. Some platforms may let you access some of your money sooner, but you may face penalties for early withdrawal. Many platforms allow you to invest in specific projects rather than generic portfolios, so you might have opportunities to see local real estate projects flourish while you make a few bucks. Most platforms have minimum investment requirements, and some require you to be an accredited investor.
Real Estate Investment Trusts (REITs)
You can invest in real estate immediately if you look into an REIT and it doesn't take much money at all. A REIT is a public company that sells stocks and issues bonds and then they use the proceeds to purchase real estate assets. Assets include development properties like office buildings and shopping districts and apartment buildings. REITs are required to pay out almost all their after-tax profits to their investors.
The Bottom Line
There are many options for you when you're ready to invest in real estate. You'll want to do your due diligence and investigate the pros and cons of the investment strategy you're considering. Still, no matter which way you decide to invest, you have many opportunities to grow personal wealth. Keep in mind that most real estate investments will limit access to your funds in the short term, so be sure to check with your financial advisor for personalized advice on getting started in real estate investment.