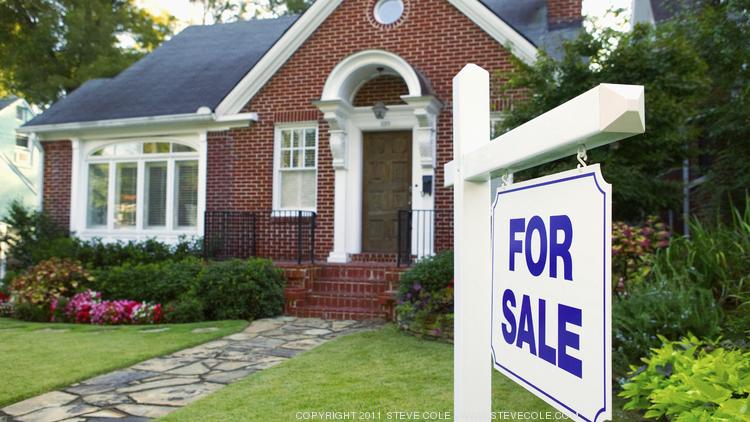 Single-family home sales leapt to 7.1% in August, strongly surpassing economists' estimates of 3.1%. It's the second-highest level reached in over a decade, proving the U.S.  housing market is stronger than many investors predicted.  
The high demand caused a dramatic drop in supply of newly built homes for sale with supply dropping to negative numbers for the first time this year. Coupled with the supply of existing homes inching up only a bit overall, but dropping in the Western Region, the housing market tightened substantially in the month of August.
The Year Is Still Promising
The monthly Fannie Mae Survey shows that nationwide, consumers are confident interest rates will stay stable or decline. The survey details consumer attitudes about the housing market, interviewing 1000 consumers every month. The component of the survey asking about mortgage rates reveals the net share of Americans who believe mortgage rates will go down over the next 12 months is up 35% from last year.
The seemingly unending rise in home prices across most of the country has started to slow and we are pleasantly surprised with lower interest rates. Lower interest rates mean better deals for buyers. While it's been a sellers' market for some time now, and still is in many areas, home sales could be shifting to favor buyers.
Who's Buying Homes This Year?
National Association of Realtors data show Millennials made up 37% of all new home sales last year. Additionally, 52% of Millennials born between 1980 and 1989 were first-time home buyers. Since 2017, Millennials have accounted for the largest share of mortgage originations in the country.
But Millennials are not the only ones interested in buying a house this year. Baby Boomers bought 32% and Generation X bought 24% of recent homes. Millennials may continue to rule the market, but it's wise not to forget home sales to the other generations.
The Bottom Line
A buyer's market occurs when there are more houses on the market than there are buyers. Buyers can expect less competition than this time last year so it's not all bad news for those looking to jump into home ownership this year. But don't forget the market in your region. Inventory is improving across the country but it's still not enough to satisfy demand. Home sales are still hot and with interest rates hovering at historical lows for the last few years, many potential buyers are keeping the market hot.
Home prices are still rising, too. While prices jumped 7% over 2017 last March, they're up 3.47% this year. That's a slower increase than last year, but still an increase. CoreLogic's Home Price Index Forecast predicts 5.6% increase by May of 2020.
CoreLogic also estimates that 37% of homes in metropolitan areas have an overvalued housing market as of July 2019.
Play it safe out there. Get your ducks in a row. Talk to a reputable realtor, get your mortgage lined up, and be ready to compete for the home you want in the locale you want!