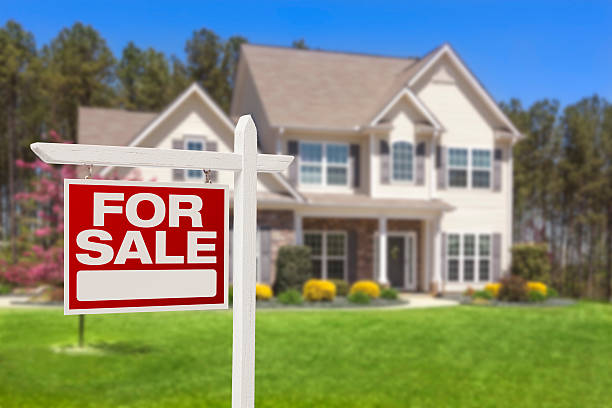 Home sales in Lane County continue to tick upward. RMLS figures for April 2019 show the average days on market at just 48, with inventory decreasing slightly to 1.7 months. The average home price is sitting at $306,600, up 4.1% from $294,600 in April of 2018. Median home prices are at $280,000, up 3.4% from $270,700 a year ago.
Year-to-date pending home sales in Eugene are at 104 with an average selling price of $341,500.00. Springfield's pending sales for the year are 138 with an average price of $231,600 and Junction City is sitting at 58 pending and averaging $314,700.
Contrary to speculation, home sales in Lane County are not likely to level out any time soon. Supply and demand figures are not immediately improving in the county. With current inventory less than two months, that means if no one lists a new home for sale, there would be none available in less than two months' time. For perspective, an equal buy/sell ratio would be and available inventory of around six months.
Experts Expect The Hot Market To Continue
Zillow predicts Lane County home prices will rise 3.1% within the next year. Experts are calling for cooling markets in the Seattle and Portland regions, but values in Lane County will likely appreciate more rapidly than most counties in Oregon.
New home construction is on the rise in our area, but with limitations including a shortage of buildable land and accessibility to financing for developers, new construction may be slow for those who want a new home today. With the current housing shortage and influx of thousands of new residents into the Willamette Valley, however, building a new home may be well worth the wait for those who have the means and opportunity.
Much To Consider For Buyers and Sellers
Sellers anywhere in the county who are thinking of putting their home on the market can still feel very confident of a quick sale. They are likely to sell at their asking price and more, with very little effort on home improvement required before selling.
But just because it's a seller's market doesn't mean there won't be challenges. Expect your home to move fast and be prepared. Well-qualified sellers may expect concessions such as immediate possession or favorable negotiations on closing costs.
Buyers are facing tough competition for the few homes available in the Eugene area. With houses sometimes moving within 24 hours after listing, anyone interested in purchasing a home for sale in Lane County should be fully prepared at the time they submit an offer. Home sales are strong here and buyers may need to step up to be considered a qualified buyer. Ideal candidates will have good or great credit and financing in place before even placing a bid.
The Bottom Line
Real estate is still hot in Lane County. Both buyers and sellers should consider working with a realtor who's local to the Willamette Valley. Local realtors know the market and often have inside knowledge of homes coming to market. They can refer reputable lenders, as well as quality home inspectors and maintenance companies.
It's still an exciting time for real estate in Lane County!