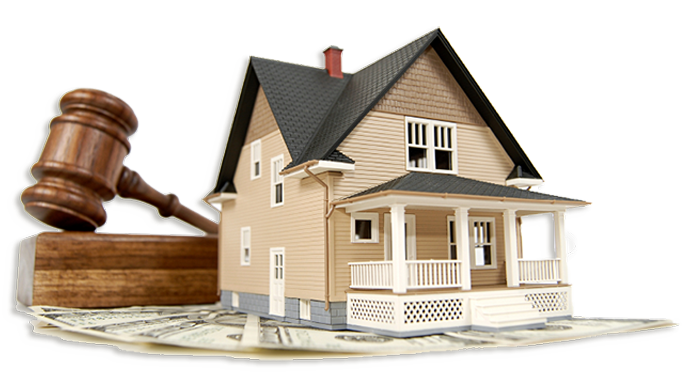 Foreclosure assistance is available for all homeowners. There are programs tailor-made to help homeowners like you find the help you need before it's too late.
The first place to start is with your lender. Although this is often the hardest step, contacting your mortgage company allows your lender to offer foreclosure assistance. Your lender can educate you on the loss mitigation options that are available. Loss mitigation allows the lender to offer loan modification and other options that will prevent foreclosure on your home.
When you contact your bank, you should be prepared with the following information:
Why you can't pay your mortgage.
Whether your problem is temporary or permanent.
Income, expense, and other assets that you have.
If you've received permanent change of station status as a service member.
Foreclosure Assistance Begins With Your Lender
There are many forms of foreclosure assistance. Once your lender has collected your information, they will review your circumstance against their available programs. Your bank may offer you one of the following options:
A loan modification is the permanent restructuring of your home loan. The loan is modified to provide a more affordable payment for the homeowner. This is achieved by lowering the interest rate, converting the interest rate from variable to fixed, extending the length of the loan, or any combination those terms.
Contact a housing counselor to guide you through the loan modification process, if one if offered. A counselor will represent you through the loan modification process and will help you challenge any denials with a counteroffer, if appropriate.
A short sale is a sale approved by your lender for less money than what you owe for the mortgage. If your lender approves the short sale, you attempt to sell your property as in any other property sale. Normally, you will reach out to a Realtor who specializes in short sales and the house is marketed as a short sale.
Short sales may protect the seller's credit, but it's important to know that it is notoriously difficult to achieve all the components that make the sale successful.
Sometime a lender will allow a homeowner to make up delinquent payments. The lender may opt to suspend the mortgage temporarily to allow the homeowner time to make up the delinquency or they could allow additional payments on the loan.
Forbearance may help you if you believe that your financial hardship is a temporary one. It is also less damaging to your credit while you get back on your feet.
The Bottom Line
You have options. The state of Oregon has specific requirements for mortgage loan modification. Likewise, there are Federal guidelines to help homeowners with foreclosure assistance.
Additionally, the Federal government has multiple options to help keep you in your home. Investigate all the foreclosure assistance options you find. There's foreclosure assistance available to you. Explore your options, and then plan to keep your home.