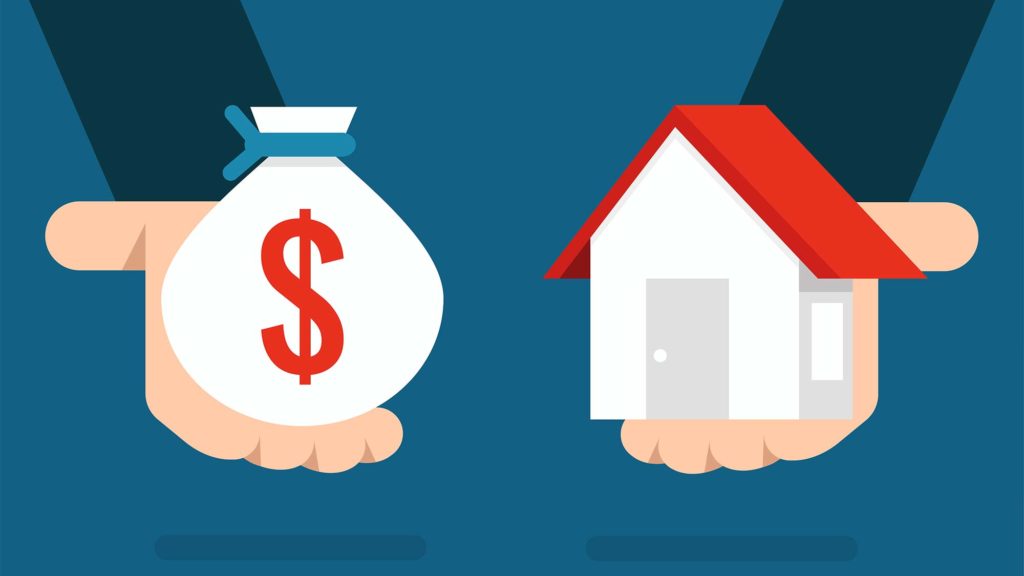 There are many great options available for buying a home with little or no money down. While many still buy a home the old fashioned way, with a conventional bank mortgage, many others are going the low or no money down route. After all, why pay 20% down on a mortgage if you have a banker who will approve a mortgage with almost nothing down?
FHA Program
The Federal Housing Administration has been helping people with buying a home since 1934. FHA insures your loan so that your lender can offer you lower closing costs, and easier qualifying. Find out if an FHA loan is for you.
VA Loans
The Department of Veteran Affairs will support veterans and their surviving spouses by backing loans with no money down and limited closing costs. They also offer lower interest rates and credit and income levels are more flexible. The VA charges a funding fee, but this fee is often included in the overall loan. You can find out more about VA loans here.
USDA Loans
The United States Department of Agriculture offers loans for rural borrowers when they meet certain income requirements. Although these loans are called rural loans, that doesn't mean that all the homes are out in the middle of nowhere. Some eligible properties are located quite close to highly populated areas. To qualify, the homeowner must not already own a home and should have at least a fair credit rating. Find out more info about Lane county homes that qualify .
Credit Union Financing
Buying a home through a credit union is a solid financing choice. Credit unions are competing for your mortgage business with loans that offer very low or no down payments. Find out more at Navy Federal Credit Union and NASA Federal Credit Union. You can search online for more credit unions in your area that are making competitive loans.
Online Banks
Online banking has exploded in recent years. They area surprisingly competitive in the home mortgage field. Quicken Loans still offers competitive rates and easy qualifying. You can search for other online banks who are offering low or no-down payment offers, too. Be aware that online banks may require that you meet certain credit-worthiness criteria.
The Bottom Line
Buying a home is a very exciting event! For the most security in searching for a home, take time to be pre-approved by the lender of your choice. If you know what your loan terms are before searching, you can streamline your experience.
Whether you go with a fixed rate or an adjustable rate mortgage or go with a conventional loan or an online mortgage company, the sky is the limit when it comes to buying a home!