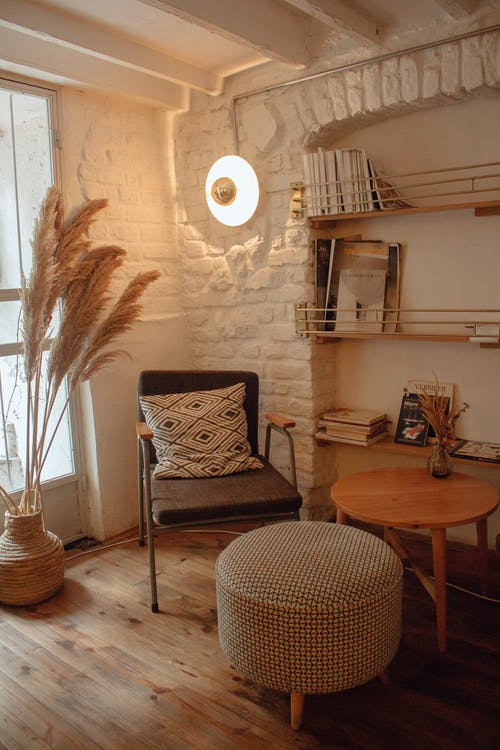 America is experiencing a profound housing shortage, not just here in Eugene and Springfield Oregon. In a balanced housing market, you'll find a six-month inventory of houses, which means the available housing would be enough to last for six months. A housing shortage occurs when there's less than a six-month supply of homes. A shortage of homes creates what's called a seller's market, giving home sellers an edge over those looking to buy when there are fewer homes available. If there are more than six months worth of homes, then home buyers gain the edge, since there are far more homes available than people who want to buy them.
What Caused The Shortage?
Simply put, there aren't enough houses for everyone. On average across the country, there's less than three months' worth of available homes. Some local markets are even tighter than that. Housing markets everywhere have been struggling to keep up with demand since back in the 2010s when the number of new homes being built was cut dramatically after the housing bubble in 2008.  Adding to that struggle is the unexpected fallout from Covid that sent millions of workers out of the office and into their homes to work, making many realize they didn't need to live in a pricey city apartment when they could buy a house in the suburbs. Factor in the supply chain deficits and the skyrocketing price of building materials from Covid as well as the 38% share of new home buyers made up of motivated millennials looking at buying their first and second homes, and it's a recipe for the current housing shortage disaster.
What Can A Homebuyer Do?
Options for those looking to buy a house without all the hassle right now are fairly limited, but not impossible. Especially when you have Property Conversions LLC helping you find a good home for sale in Eugene or Springfield.
Get Out Of The City. There are lots of perks to urban living, but if your job doesn't require you to live in close proximity to your office, think about the suburbs or even rural living. The comfort and security of a home may offer you more than city dwelling. Prices are typically lower in less densely populated areas, so if you can, move out of the metro and into the suburbs.
Get Pre-Qualified. Don't wait until you find a home to look into financing. Bidding wars pop up everyday and competition is fierce in many locales, especially for entry-level homes. Do your homework.  Clean up your credit score.  Check out your financing options and get pre-qualified.  Bring your A-game to every bid and be prepared to think outside the box to give yourself an edge. And don't give up: deals fall through all the time and you might get a second chance.
Take It Slow. Don't rush yourself just to get into a home. Mortgages aren't cheap and even if you roll the cost of financing and closing into your mortgage, you still need to pay it off. Experts estimate it can take five or more years to recoup the cost of your mortgage, build up some equity, and make a profit on your home. Make sure you're happy with the home and its location before you buy.
The Bottom Line
Buying a home during a housing shortage is not for the faint of heart! Take your time, review your options, and playing it smart, you'll find your next home before you know it!
Property Conversions is ready to help you find the home of your dreams. Not only do we purchase home quickly, we help families find affordable housing that is perfect for their needs.