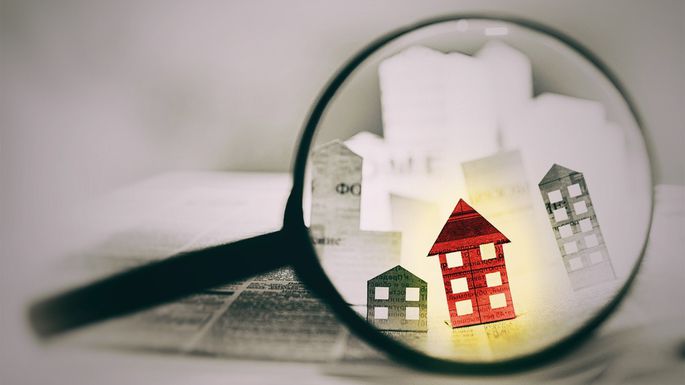 The internet and the way we use it has changed the way we buy a house. Not too many years ago, real estate agents were the gatekeepers to property information. If you wanted to jump into the real estate market, you had to start with an agent.
Nowadays, finding a home and looking at its interior is as easy as doing a search on your smartphone. And the best part is that no one misses buying or selling homes the old way!
Technology has made almost everything related to real estate easier for all parties involved. Whether you're buying or selling, the internet has streamlined the process.
How The Internet Has Changed How We Buy A House
Social Media
Buyers, sellers, and real estate agents can share listings, open house information, and other important information on their social media pages. They can reach interested parties right in their own neighborhood without spending a dime to advertise.
Information Is Shared Instantly
Technology is getting faster every day and with it, the ability to share information is blazing fast. Long gone are the days of calling a real estate agent and making an appointment to see a home. Today you can pull up a listing on as many homes as you want and take a virtual tour. All without leaving the comfort of your home, desk, or vehicle.  Streamlining your search saves you time by scheduling actual visits for the homes that really meet your family's needs.
Financing Is Faster
Gone are the days of stopping in at the bank to start a mortgage application. Now you can compare multiple lenders, check out interest rates and terms, and get pre-approved in a matter of minutes. Lenders know that more people are searching for them online and they've streamlined their processes to make your search easier then ever.
Homes At Your Fingertips On Your Phone
When you're ready to buy a house, you can begin your search right on your phone or tablet. Hand-held devices have revolutionized real estate. Buy a house right from your phone!
Find Great Realtors
Smart realtors know that the majority of customers use the internet to buy a house. They now spend the bulk of their advertising dollars on faster ways to introduce themselves to buyers and sellers.
The Bottom Line
The internet is responsible for making our lives so much easier in so many ways. Technology gives us the ability to look at homes and find realtors without leaving our home or even making a phone call. Gone are the days of looking through the phone book or stopping to write down a phone number on a realtor's sign. Now we can experience a virtual tour of available homes and then contact the realtor directly to set up a live visit.
If you're thinking about selling or buying a house, pull out your phone, surf your laptop, or search your desktop to the home of your choice today!