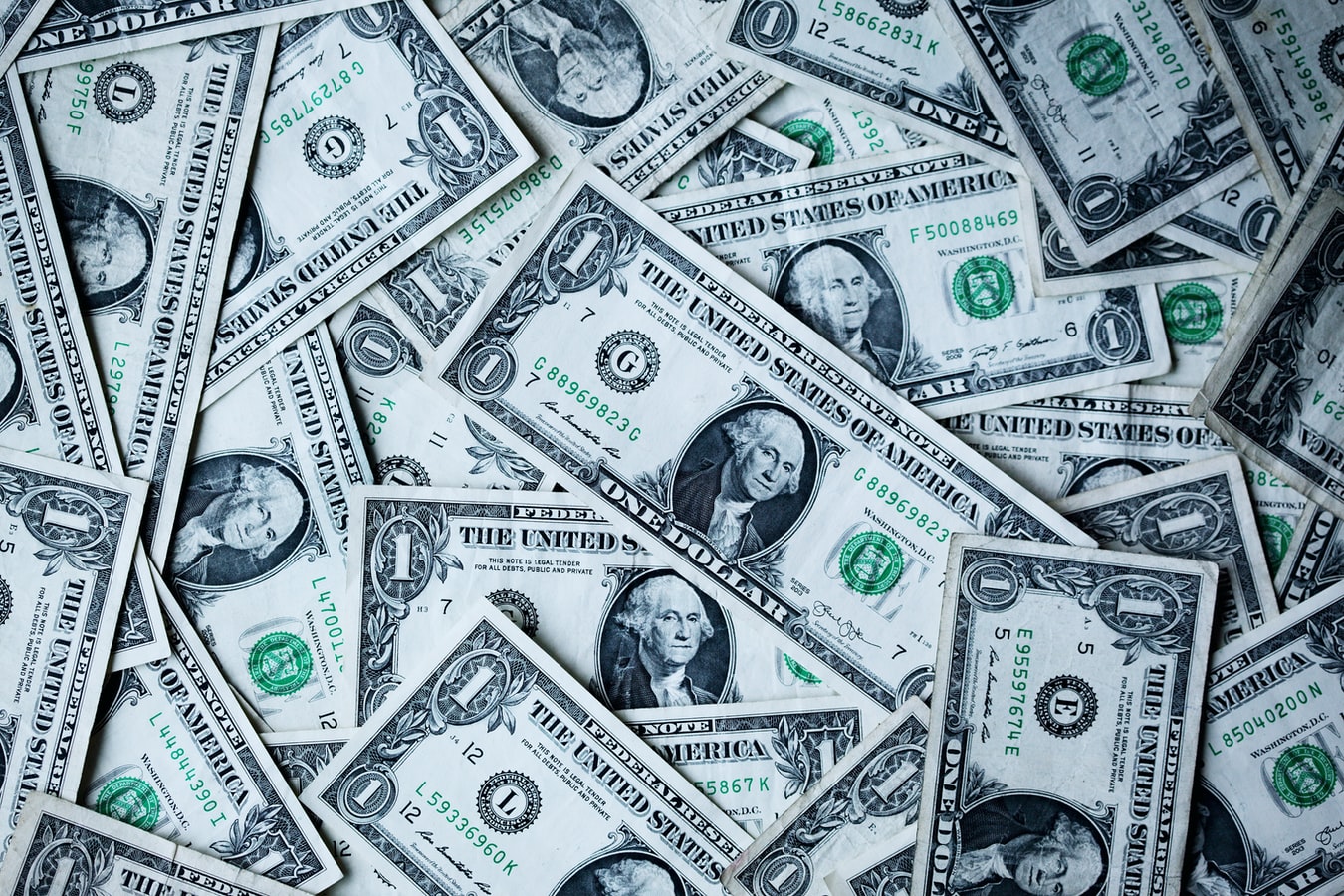 Signs of recovery surprised everyone as unemployment rates tumbled unexpectedly in May, down from a record high of 14.7% in April to 13.3%. These numbers seem to indicate the U.S. economy is recovering faster than predictions after COVID-19 lockdowns.
The May gain of jobs was by far the biggest one-month job surge in U.S. history since at least 1939.
Showing approval of the unemployment numbers, the stock market rebounded strongly finishing out the first week of June with the Dow Jones industrial Average jumping 829.16 points last Friday and the S&P 500 rising 81.58 points that same day.
Heading Up
The U.S. Bureau of Labor Statistics said today that employment rose 2.5 million in the month of May. Those numbers surprised many experts, with most predicting another rise in May, to possibly 20%. If the experts had called it correctly, the U.S. would have seen unemployment rates worse than the Great Depression.
After widespread loss in April, many jobs sectors showed improvement in May. Employment in leisure and hospitality led the charge with 1.2 million heading back to work after reporting losses of 7.5 million in April. Hospitality and restaurants, the sector hit hardest by COVID-19 came in second with increases of 1.4 million. Construction gains rounded out at 464,000, gaining back almost half of April's losses. Additional gains include education and health services with an increase of 424,000 and retail rising 368,000. , health and education services, construction, and retail had the largest gains in May with government employment continuing its sharp decline.
No Room For Doubt
The U.S. economy appears to have turned a sharp corner as Americans jump back into the work force. Damage from a nationwide lockdown does not appear as severe or as long lasting as experts initially predicted.
With the labor market still facing unemployment rates at highest levels since the Great Depression, tens of millions of Americans are still out of work. We're on the path to recovery, but there's still a long way to go to make up for lost growth.
But there's room for excitement. America is back and she's roaring to get back to work as soon as she can.