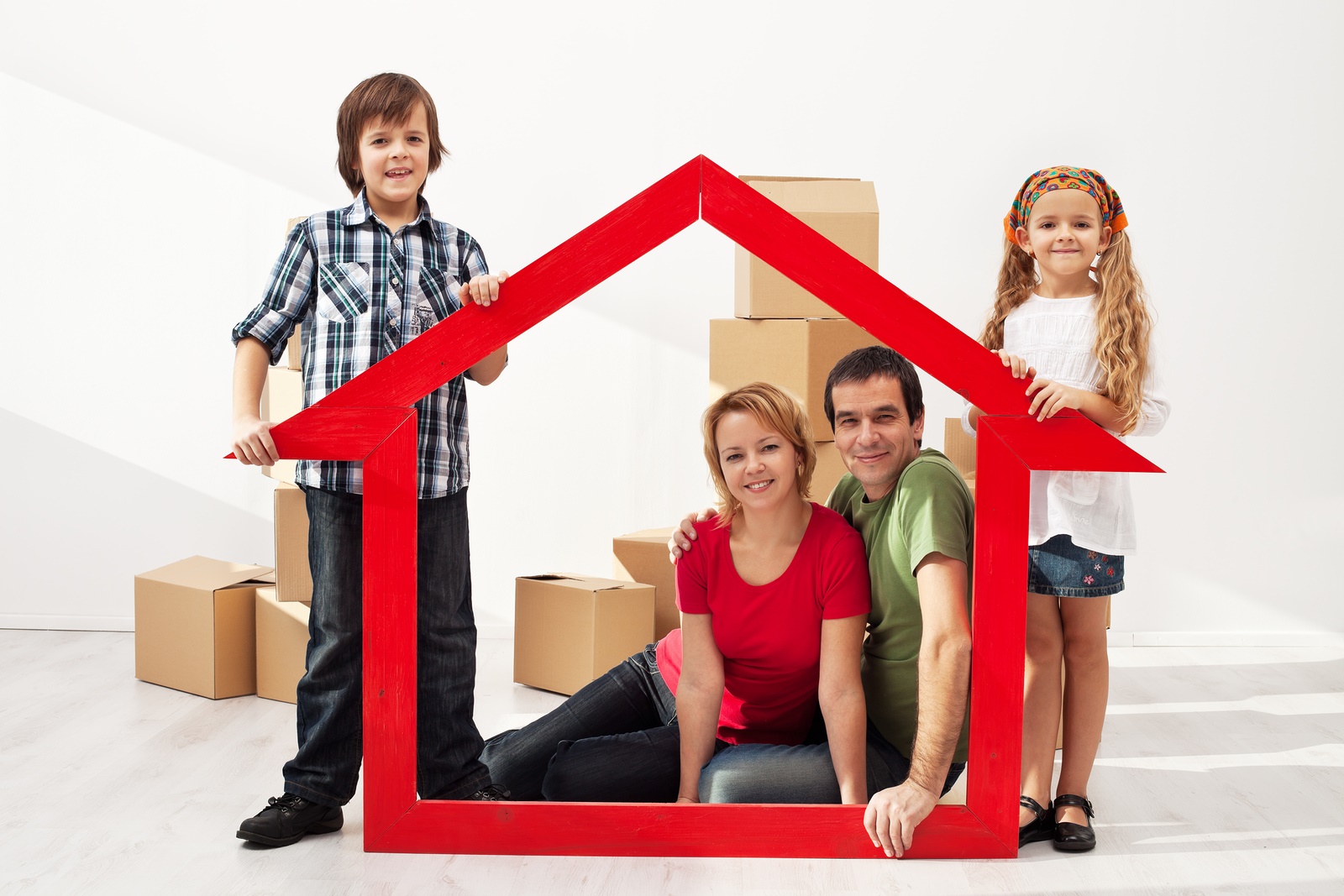 Finding the Best Tenants for Your Rental Isn't Hard if You Know What to Do Before Listing It!
It's no secret that houses here in Lane County are hard to come by. Available property is a valuable commodity in Eugene's tight real estate market. Many folks would rather rent and others have no other choice but to rent right now.
For renters who treat your property like it is theirs, follow these great tips for success.
Make Your Property Shine
The first step, after closing on the property, is to make it one that the best tenants want to rent.
If it needs painted, then paint it.
Update or clean all floors and make sure that all appliances are sparkling clean and in working order.
If the property is a house, tend to all yard work. Mow the grass and trim the entire property. If it's a multi-family unit, make sure entrance ways and hallways are clean and painted, if need be.
Paint entrance doors if they need it. Make sure all door knockers or doorbells are in working order and that apartment numbers or house numbers are clean and highly visible.
Install fire extinguishers and alarms as well as carbon monoxide alarms and make sure that all are in working order.
Sell Yourself
Build your reputation as a great landlord! The best tenants know their value and they want to lease from awesome landlords who appreciate them.
Make it a practice to respond to any tenant inquiry within 24 hours. If you're going to be unavailable for any length of time, let them know and give them the contact info of someone to call in case of an urgent or emergency maintenance concern.
If you own several properties, or a multi-family property, think about sending out a quarterly newsletter to your tenants. You can advise them of maintenance concerns or other special activities. Your newsletter doesn't have to be complicated, and you can hire out the writing if you're not comfortable with it.
When you have property available, respond promptly to any inquiries about leasing it. Show up on time for property showings. Dress professionally. Be courteous, professional, and helpful. You're in business, so act like it!
Likewise, once you have tenants in place, always treat them with respect and act professionally. This includes any contractors that you hire out for maintenance. Anyone who is working for you on your property represents you. Hire the best for your tenants.
Screen All Potential Renters
The best way to ensure the best tenants is to thoroughly screen them before signing a lease. Many landlords skip this important step and pay dearly for it after entering into a lease.
Require all potential tenants to complete a rental application that includes at least three years of rental and employment history. You may want to ask for more than one landlord referral so you avoid current landlords who want to get rid of bad tenants and would therefore not be honest in their reference.
Ask the tenant to complete a credit and criminal background check. It's up to you how to interpret the results of the background check, but you will get a fair idea of how to proceed based on the information you receive.
Use A Strong Lease Agreement
Lease agreements set up the terms of your agreement with a tenant in clear language. The best tenants are familiar with lease agreements and should be happy to sign one. Strong Lease Agreements spell out facts such as:
Who will live on the property.
When the rent is due and what the penalties are if payment is late or declined
The basis for eviction
Who's in charge of pest control and other service calls to the property
How much the deposit is and the conditions that determine how and when it is returned to the tenant
Don't be afraid to be spell out your expectations. It's best to have clear and easy-to-understand language that identifies the terms of your lease agreement.
Other Considerations
Create a great listing! The property listing is the tenant's first impression of you and your property. Make it one that lasts! The best tenants are looking for property specifics and pictures. If the property is in a great school zone, then name it. If shopping and other amenities are close by, list them. Make your property look like the best one in the area!
Price varies from market to market, and can even differ dramatically in the same market. When searching for the best tenants, research current market conditions. It's likely that potential renters know what the market looks like, so do yourself a favor and offer a fair market price.
Require renters insurance. It covers your tenant's belongings as well as any damage they may cause to your property. You can ask the tenant to provide proof of insurance when they sign the lease, or you can provide it for them.
Require a substantial deposit. Don't be afraid to ask for this. The best tenants will be prepared and understand the reason for security deposits. This should be flat amount that is not equal to the monthly lease amount. If the deposit is the same as the monthly lease, then the tenant could assume that it covers the last month, which should not be the case. Spell out the exact terms that affect the return of the deposit and honor them at the end of the agreement.
Confirm all initial funds before releasing the key to the property. If you require a deposit, request certified funds at time of lease signing, or wait for all checks to clear.
The Best Tenant Is Out There!
You have all the information you need! Now, go out and get them!