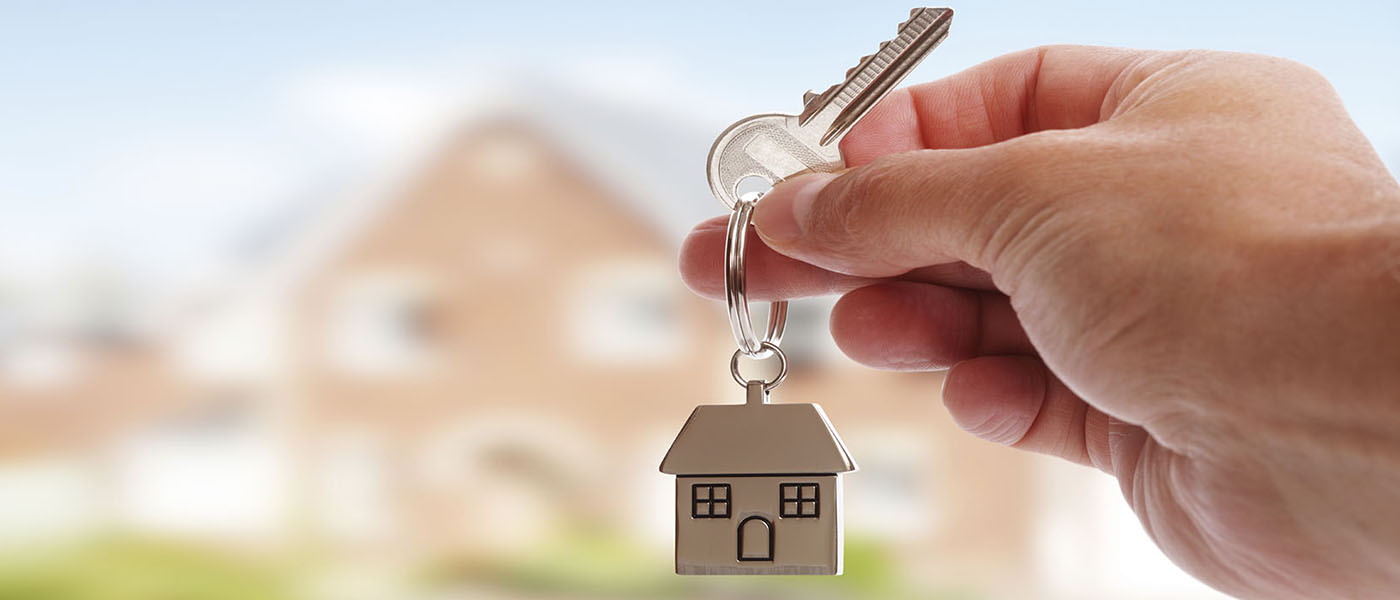 Mortgage rates fell from 4.75% to 4.73% last week and if you're in the market to buy a home, you should really think about jumping in now. Rates were on the rise in 2018, with the average in May at 4.86%, up from 3.90% a year ago. And they're expected to rise again in 2018.
For perspective, a 30-year mortgage on a home costing $200,000 with a 3.90% interest rate would have a monthly payment of $943. That same home with a 4.75% interest rate is $1043 per month.
If you want to buy a home in 2018, now is the time.
Housing Shortage
Fueled by a lean supply of homes for sale nationwide, the price for a single-family home rose 7.1% from May 2017 to May 2018. No one is feeling this housing supply shortage more than those looking for entry-level homes. Higher sale prices and shorter days on the market are creating a true crunch and there's no signs of relief in the near future.
According to consumer survey earlier this year, 15% of homeowners and 28% of renters will buy a home within the next year. That same survey shows that only 11% of homeowners plan to sell in that same time frame.
One reason homeowners are reluctant to sell is that many have rate-locked very mortgage interest rates. With rates on the rise, they are hesitant to jump into a new mortgage.
Tips for Getting Into the Market
Trulia shows list-to-sale time on its site fell from 77 days last year to 64 days this year. That's actually good news for the nation's economy, showing proof that after the housing crisis from a decade ago, consumer confidence in the housing market is increasing.
But how does that get help a motivated buyer get into a home? There are a few tips to help those who want to buy a home in today's market.
Cash is Still King. If you have cash, don't be afraid to use it. Cash cuts through a lot of red tape. Sellers don't have to wait on loan approvals and if they're motivated to sell quickly, they'll be thrilled to work with a cash buyer.
Higher Earnest Money Deposits. Again, if you have the cash, show it. Earnest money is a sum buyers offer up to show good faith that they want the home. If the buyer walks away from the deal without good reason, that sum goes directly to the seller. Offering up a big deposit will impress a motivated seller and might move a buyer to the top of the list.
Noncontingent Offers. Contingencies typically protect a buyer's interest in a property. Offers that aren't contingent on a good outcome of an inspection or appraisal may be very attractive to a seller. Be aware that many mortgage lenders require these contingencies, so do your research before making such offers.
Get Pre-Approved. Take the time now to navigate the loan process. If you want to buy a home with a mortgage, it takes time. Lenders need to check your credit and employment history. They need to calculate how much home you can afford. If you close all that before you put in an offer on a home, it streamlines the process and impresses sellers.
Homes Will Continue to be in Short Supply
The housing crunch isn't likely to end any time soon. If you want to buy a home, think outside the box. Contact a realtor or investor in your community. These professionals work with buyers and sellers in your neighborhood and will provide invaluable insight into your local market.
Don't give up! Your new home is waiting for you, if you know where to look and how to navigate your market!