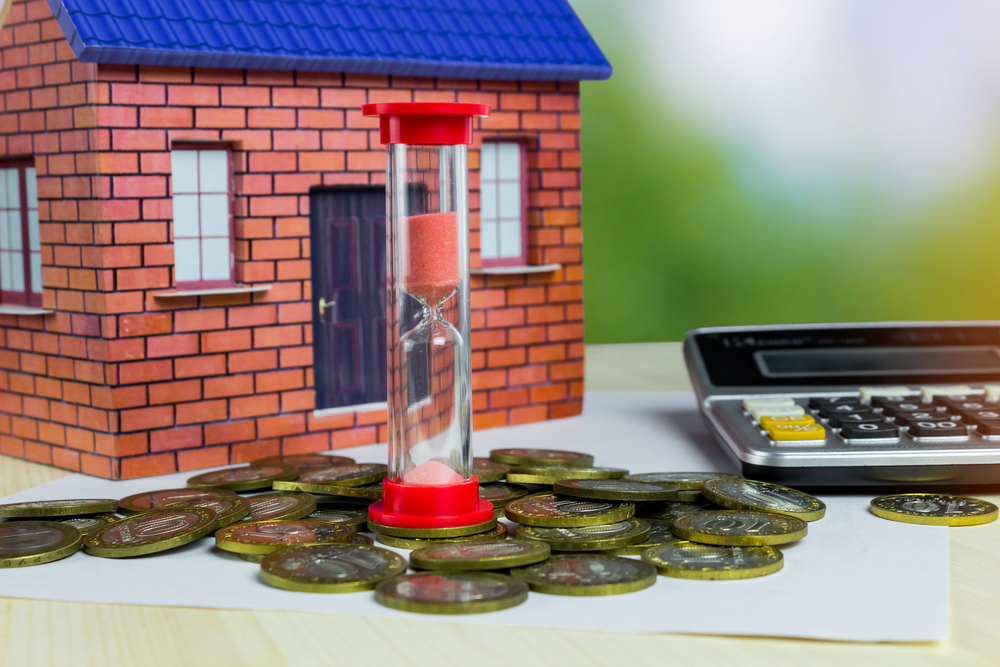 The U.S. is experiencing an unprecedented housing shortage that's affecting home buyers everywhere. If you think you're ready to sell your home, your time is now.
Homes that are relatively smaller are usually smart moves for first-time homeowners, so small starter homes are moving the fastest.  These normally economically-priced homes offer a chance to build equity for new homeowners.
Additionally, homeowners of all stages of ownership typically move an average of every five to seven years. New jobs, bigger homes, downsizing, and life changes are the biggest reasons people move.
Downsize
Maybe your mortgage payments, taxes, and insurance are a drag on your finances. Or maybe you're an empty-nester with too much home to maintain. If you think you have too much home, you probably do. If you've been in your home for a while, your equity may pay for a new home and give you cash in your pocket. Living free and clear in a new home can provide a lot of stress-free security at any time in your life.
Interest Rates Are Moving Up
Interest rates have been creeping up for a couple of years now. Rates for 30-year loans currently sit at 6.953% and for 15-year loans, 5.462% and they're likely to keep creeping up. If you're contemplating a move, you might want to start the ball rolling.
Equity
Call a real estate agent to get a free comparative market analysis, or CMA, of your home. Then grab your last mortgage statement and compare the two. Subtract what you owe from the market value of your home. That's a relative idea of how much equity you've earned. If there's enough for a down payment on a new place and you're interested in moving, then it's a good time to sell your home.
Profit
Home supply in many markets is not keeping up with demand from eager buyers. Some markets are so short on housing that a home sells less than 48 hours after it's listed. Eugene is one of those markets. The median number of days for a home in the Eugene market is 14 days, compared to the national average of 40 days. Buyers anxious to get into the real estate market are making large and creative offers on available homes. If you've been tossing around whether you should sell your home, then the fast answer is yes you should, and now!
Better Agent Rates
If there is a shortage of homes to sell, then agents and brokers aren't working. The only way these professionals make money is to bring buyers and seller to the closing table. If you think you want to sell your home, you might consider reaching out to a local agent and ask them about their commission. They might be willing to give you a nice discount on their service.
The Bottom Line
If you are emotionally and financially ready to sell your home, the time to sell is now. To start, simply reach out to a local experienced real estate professional. They can provide advice about your market and your potential for profit. Partnering with a real estate professional.