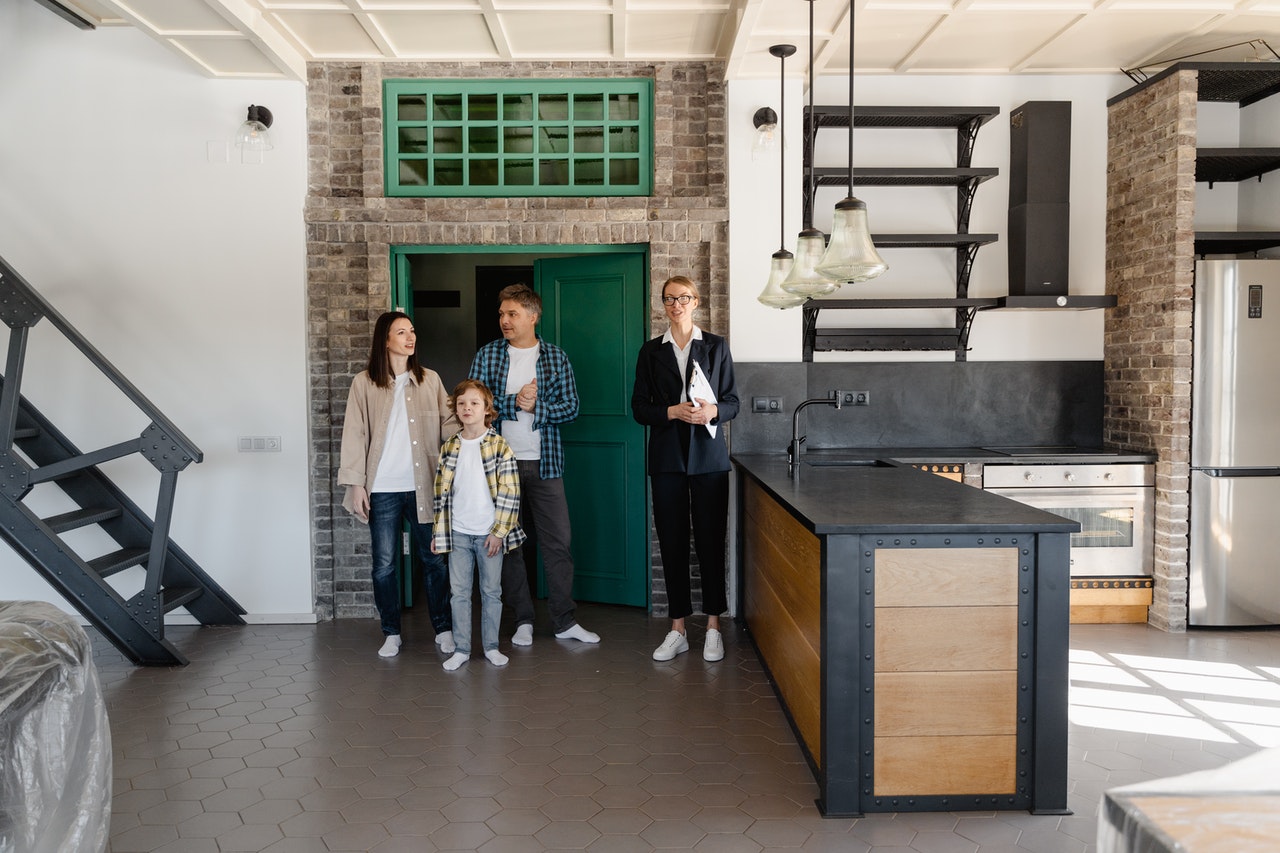 Whether you're buying or selling a home, you have a vested interest in a home inspection. Both parties should appreciate a thorough investigation of a home's structure and safety before entering into an agreement for sale. The home inspection process gives buyers a chance to see major and minor flaws in the property. It also gives insight to sellers about the true condition of the property and its real value.
Home Inspection
Home inspectors evaluate a property and its dwellings and provide a report that details their findings. According to the American Society of Home Inspectors, their home inspections provide homeowners and other interested parties with information about the condition of a home's systems and components at the time of inspection. The purpose of a home inspection is to uncover structural or system deficiencies that could compromise property safety. Depending on the size of the property, an inspection could take a few hours or a couple of days. Homeowners should plan to attend the inspection to understand any deficiencies or major problems uncovered by the inspector.
Who Hires A Home Inspector
In home sales, the buyer is typically the party that hires a home inspector since they will benefit the most from the inspection results. Home inspections are part of the buyer's due diligence, meaning they should investigate the home to understand what they're buying. Since most homes involve financing, most lenders require a home inspection before approving a loan.
Sometimes a seller will hire a home inspector before putting their home on the market. Realtors often recommend an inspection so that the seller is prepared for potential problems that could slow down a sale.
What Do Home Inspectors Inspect?
Home inspectors check the home's foundation, floor structure, framing, ceilings, and roof. They inspect all systems in the home and other dwellings on the property, such as plumbing, electrical, HVAC, and ventilation.
The three most important findings of home inspection include:
Is the identified problem a minor issue, a major defect, or a safety issue?
What issues require immediate service?
What items pass inspection at this time but may require attention in the future?
A qualified inspector will review the components of the home and provide a detailed report of all findings, which should include:
Structural Integrity. The home inspector reviews your home and judges its current ability to maintain its structure, assessing the likelihood of failure of the roof or foundation and other supporting structures of the home.
Safety Issues. Electrical wiring, plumbing, heating, and air conditioning units and ductwork, ventilation, and window integrity are examples of elements that if damaged or compromised, could cause safety issues in your home.
Maintenance. Other items in your home may be aged or show wear and tear but don't exhibit structural or safety issues. Elements like a weathered roof or porch, leaky faucets, aged caulking in bathrooms or kitchens, and wrinkled gutters are examples of general maintenance issues that the homeowner will likely need to address in the future but pass state standards at present.
The Bottom Line
No home is perfect, so a proper home inspection will prepare both sides of the sales transaction for elements of the home that require attention.
The job of a professional home inspector is to ensure that homes are safe to inhabit and up to local code standards. They are the last opportunity for a potential buyer to uncover defects that may affect the worth of the property.