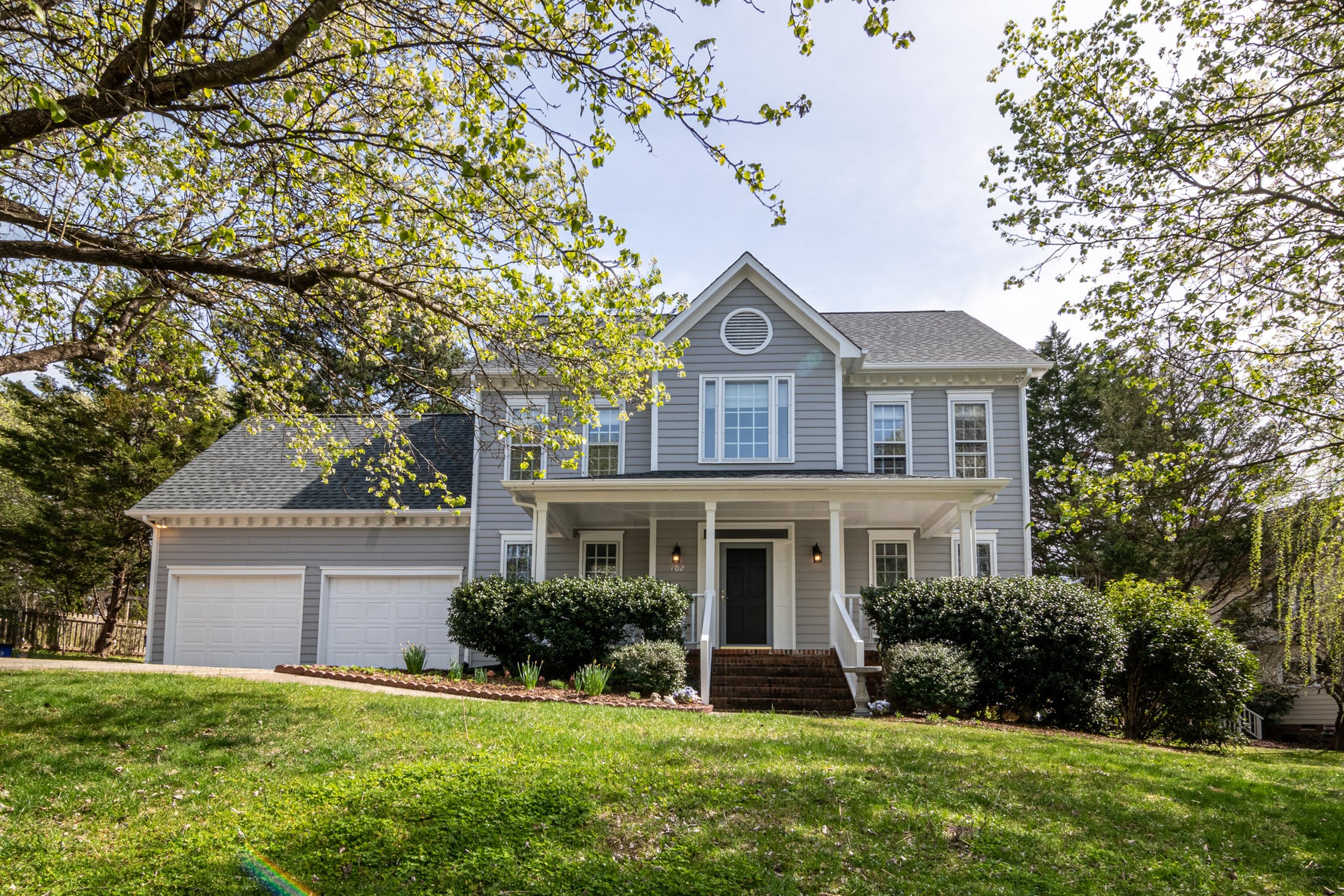 When they want to buy a house, most people start looking in the spring. But this spring, things are a little, well, different. Buyers still look for a great bargain, and sellers still want to sell at a great price.
Luckily for both, competition is down.
Redfin says buyer traffic is down 33% this year. Additionally, some sellers are nervous with social distancing concerns making them hesitant to any anyone on and in their properties.
Real estate professionals have rethought their processes to include more virtual tours and video chats with clients.
All in all, if you want to buy a house right now, you might find more opportunities than normal, and here's a few reminders to help keep your options open while you look.
Calculate What You Can Afford
The first thing you should do is calculate how much home you can afford. You can use an online mortgage calculator like this one at bankrate.com to find out how much home you can afford. Just plug in your monthly income and expenses, and it will show you how much you can afford to pay for a mortgage. It will show you total home price and your monthly payment, too.
Check Your Credit Score
Next on your list is checking your credit score. You can use a site like Credit Karma to check your current score. Consider signing up for a free annual report at AnnualCreditReport.com to stay on top of your credit score. The higher your score, the better mortgage terms you will receive.
The minimum credit score required to obtain an FHA-backed mortgage is usually around 600. For conventional loans, aim for a score of 740.  You can secure a mortgage even if your credit score is not high, but it will cost you much more money over the life of your loan. You will pay more in monthly interest rates, down payments, and insurance.
Now is also a good time to work on improving your credit score to help improve your chances of getting a great interest rate for your new mortgage.
Start Shopping For Loans
The federal government has many options for citizens seeking a mortgage. Check out the following options to find out if you qualify:
FHA loans typically come with competitive rates, smaller down payments, lower closing costs, and easier qualification.
Current service members, veterans, and their surviving spouses qualify for these loans backed by the Department of Veterans Affairs.
This loan program is relatively unknown, but certain rural areas qualify for a loan with no down payment and fixed loan payments
Both programs work with local lenders to offer mortgages to low and moderate-income families. They offer competitive interest rates and low down payments
Conventional loans include fixed-rate loans that provide predictable monthly mortgage payments, adjustable rate loans that offer lower interest rates at the start of the loan and then increase as the loan ages, and bridge loans. A bridge loan, also known as a gap loan or repeat financing loan is an option for homeowners who buy a home before selling their current loan. The loan "wraps around" your current home loan and then you refinance after you sell.
Seller financing is a less common option, but one that might benefit those with credit issues. In a Purchase Money Mortgage or Money Trust Deed, the seller accepts a promissory note and mortgage from the buyer as partial or complete payment of the property.
The Bottom Line
Get your credit in order and then set up a virtual appointment with your lender and your real estate professional and get ready to buy a house for you and your family!