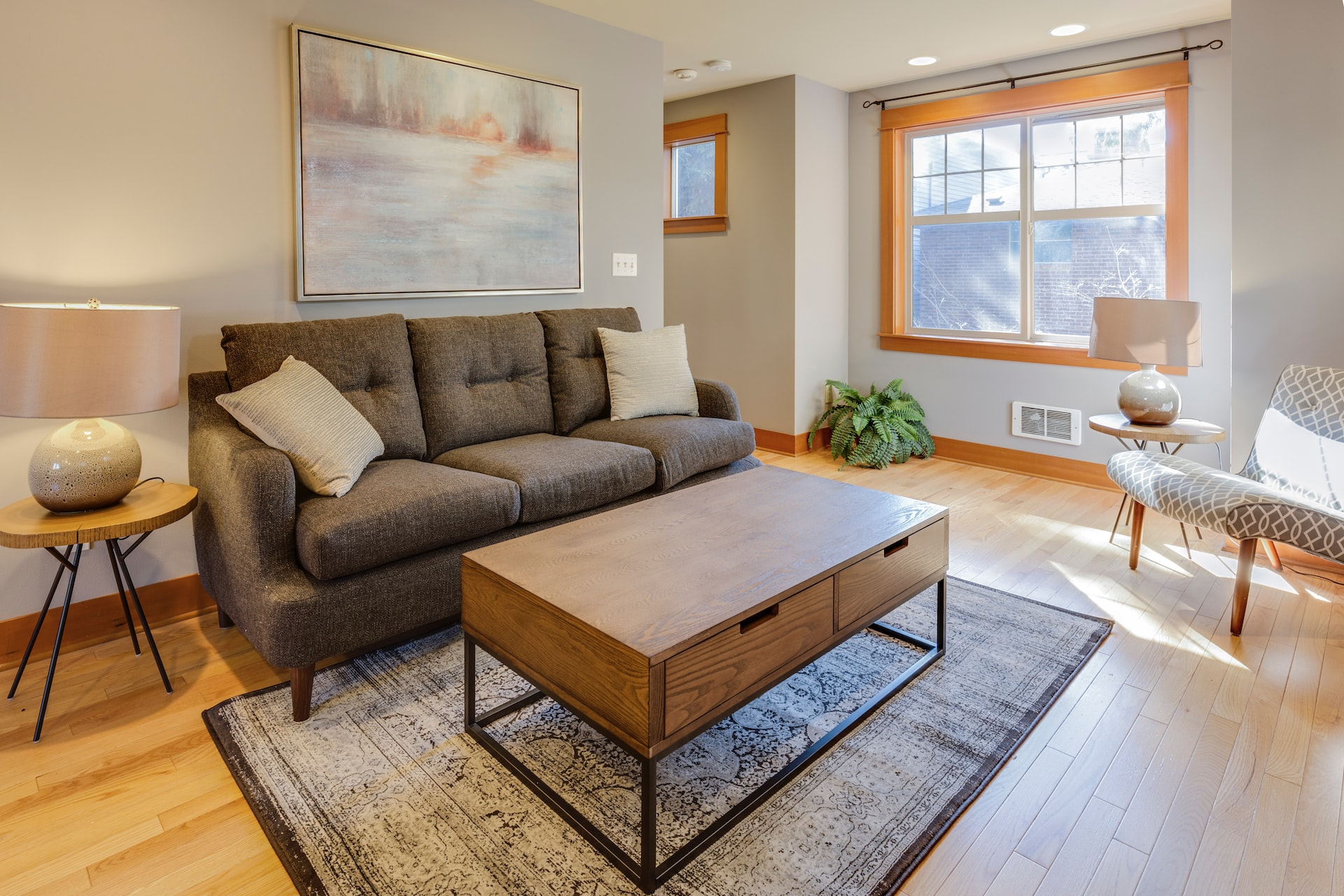 Renting is a no-brainer if you want to put more money in your pocket every month.
Thinking about selling your home? Realtors advise selling in the spring and summer when the market is more active, and sellers are motivated to move in fast, but Eugene's housing market is competitive year-round, so there's no worry about selling fast today for a favorable price.
But what if you're on the fence about selling or the timing is just not good right now for selling your home?
Everyone Needs A Place To Live
There's no doubt that when it comes to building personal wealth, real estate is hard to beat. Many owners dip their toes into the world of property portfolios by renting their first home when buying a second one.
After the initial flux of advertising the property and setting up the lease agreement, you can establish an income stream that requires little attention and can fully finance your current home.
Rental Affordability Continues To Worsen
Rental rates keep rising. Rent was less affordable in August 2022 than it was the previous year and renters earning average incomes devote over 26% of that income to rent.
A reputable owner/property manager who offers clean, modern, and convenient living space can earn money every month while offering renters the safety and security of a house.
Leverage Your Property
Although buying a second home and turning the first one into a rental property comes with some risk, banks will likely consider your request for a mortgage on a second home when you show you can easily cover both mortgages.
Showing the bank you have enough savings to cover both mortgages certainly improves your chances of loan approval. If you can prove to a lender that you can cover at least 2% of the unpaid balance of the mortgages, it shows them that you're a motivated property owner. For instance, if the home you are converting into a rental has a $300K balance on the mortgage, the bank will want to see savings of $6000.
Banks will also hire a licensed appraiser to help determine the monthly value of your property compared to other local rental properties. This gives the lender, and you, an estimate of monthly rental income.
The Bottom Line
When you choose renting over selling your home, you invest in your community. You provide safe and affordable housing in a growing neighborhood. You control the rent and can keep it affordable when your area's cost of living rises. That keeps people in their homes, keeping the area stable and renters secure in their homes.
Investing in real estate can take many forms, from buying wholesale, purchasing distressed homes, or flipping houses. When you invest in your own home, you are dealing with a known property that requires much less investment to make it ready to rent, creating consistent cash flow for yourself and affordable housing for your neighborhood.