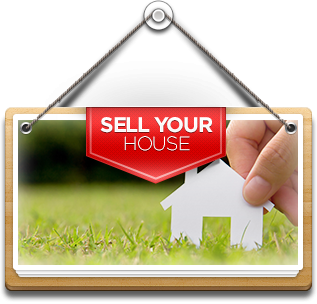 Facing foreclosure comes with many stresses, but you can alleviate them all when you sell your house to a Property Investor. If you are behind on your mortgage, you have many options. From refinancing or arranging a payment plan with your bank to placing your home for sale, you can explore ways to save your home that fit your budget and lifestyle.
In some situations, it may benefit you to sell your home before the bank forecloses. Foreclosure timelines vary, but it typically takes 180 days for an uncontested foreclosure to take place in Oregon.
No one is advocating that you take that long to settle your differences with your lender. Yet there is a quicker way for you to resolve your financial problems and you can do it without the bank foreclosing on your home and without filing bankruptcy.
Property Investors Live and Work in Your Community
Local property investors in Lane County are as interested in their community as you are. They want to help you out when you need to sell your house, and they pay cash when they buy your home. Because they live and work in your town, they're vested in keeping your community safe and clean.
Sell Your House for Cash!
Property investors pay cash for your home. If you're in pre-foreclosure, or just don't want the hassle of homeownership anymore, contacting a real estate investor is a quick way to unburden yourself. It is a fast transaction, and once you receive the payment, you can go directly to your mortgage company or bank and pay your loan off in full.
No Renovations or Remodeling Necessary
You can sell your house to a property investor without a lot of additional work. Most homeowners must complete repairs or remodeling that ranges from hundreds to thousands of dollars and more before they try to sell their home. Property investors will buy your home as is, with no additional work needed to complete the sale.
Sell Your House Fast
There's no questions asked, no extra legwork, and no hassle when you sell your house to a property investor. The investor doesn't need a lot of information about your personal or financial situation. There's none of the paperwork or time investment that's required for home loans. After you agree upon a price, it's a fast transaction with cash in your hand to pay off your mortgage.
And There's More…
If you're facing foreclosure, selling your home to an investor is a simple and fast way to pay off your mortgage, but there are other reasons to talk to a real estate investor. If you want to sell your house quickly for any reason, call your investor.
Homeowners sell to property investors for many reasons:
Facing foreclosure
Not wanting to make repairs
Want to move without any cleaning or painting
Going through a divorce
Relocating
Want to sell inherited property
Call a property investor today and sell your house fast for cash!