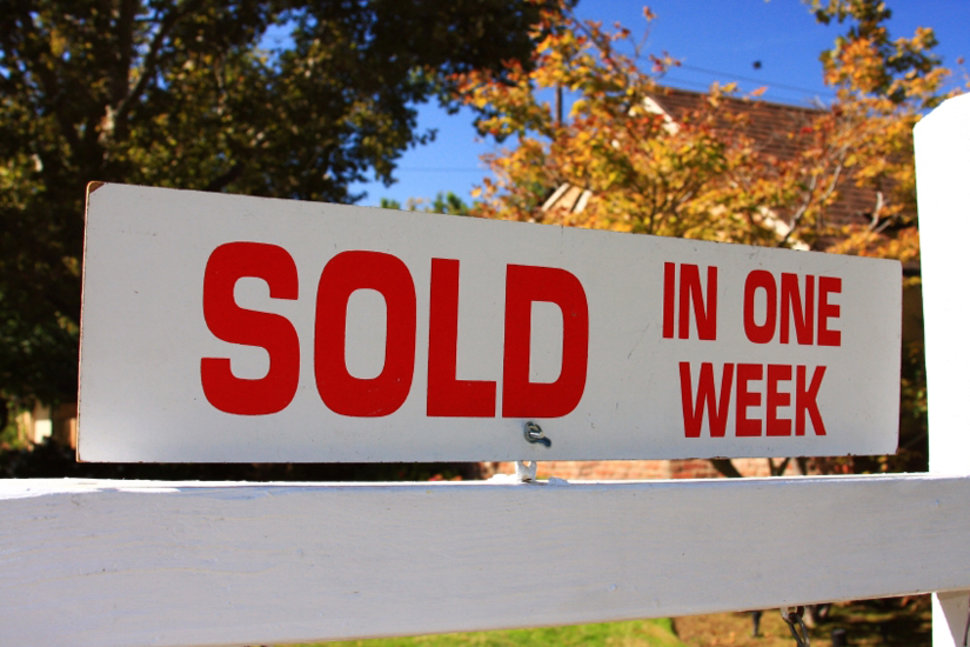 Whether you're selling now or planning for a future sale, you can sell your home fast when you implement a few easy DIY tips. Home improvement costs can add up quickly, but you can maximize your home's value when you make quick and easy improvements.
You can tackle them yourself or hire them out if you'd like but focusing on the features that prospective buyers are going to notice will not only help you sell your home fast, but if done correctly, earn you more money when you close the deal.
Kitchens Sell Houses
It's best to remember that you're selling your kitchen when you sell your home. A remodeled kitchen can fetch you 85% of your investment when you sell. Fast improvements to kitchens include painting or resurfacing cabinets and installing a new kitchen counter. If your tile looks dated, remove it. Re-grout dingy grout on backsplashes and floors. Lighten up the kitchen with new and neutral paint. Replace old light fixtures with modern ones. Add new hardware to cabinets, update light switch plates, and install new sink fixtures to update the entire kitchen.
Bathrooms Will Sell, Too
Buyers look for up-to-date and clean bathrooms. Spend time scrubbing tile and grout, repainting walls, adding new fixtures like faucets and cabinet hardware, and updating light fixtures. Consider re-grouting dingy grout in the shower and on the walls. If the shower has sliding doors, scrub them until they shine, and remove mold and grime from the tracks. Make the bathroom sparkle, and you'll help sell your home fast.
Clean Every Inch of Your Home
A clean home will sell faster every time. Start from the ceiling in every room and work your way down. Clean light fixtures, replace bulbs with brighter new ones, and don't forget to clean ceiling fans until they sparkle. Scrub ceilings and walls and repaint them in lighter, brighter colors where you can. Keep floors cleaned and shined. Clean every surface until it shines and keep it that way until you sell.
Make Room for New Owners
Walk around your home and start removing everything that personalizes the living space. Remove pictures of family from walls and tables. Empty closets and other storage areas, keeping only a few items. The idea is to help prospective buyers envision their property taking up the available space, so the more space, the better. Be critical; buyers are going to open every door and drawer and cubby hole, so clean it all out and make it look like it's ready to stash all their personal belongings.
Don't Forget the Yard
Don't forget to spruce up outside. Curb appeal will sell your home fast, too, so focus on trimming trees and bushes and adding flowers in beds and on porches. Add mulch to flower beds for a clean and uniform look. Power wash siding on the house and the garage. Power wash driveways and sidewalks, too. Make room in the garage so that prospective buyers can imaging their belongings housed there.
Sell Your Home Fast When It Makes a Great First Impression
The first impression is the only one that really matters. Make your home look move-in ready and your chances for selling fast increase tremendously. Get ahead of the game by starting now to reduce clutter and keep things clean. Before you know it, you'll sell your home fast and for the price you want!