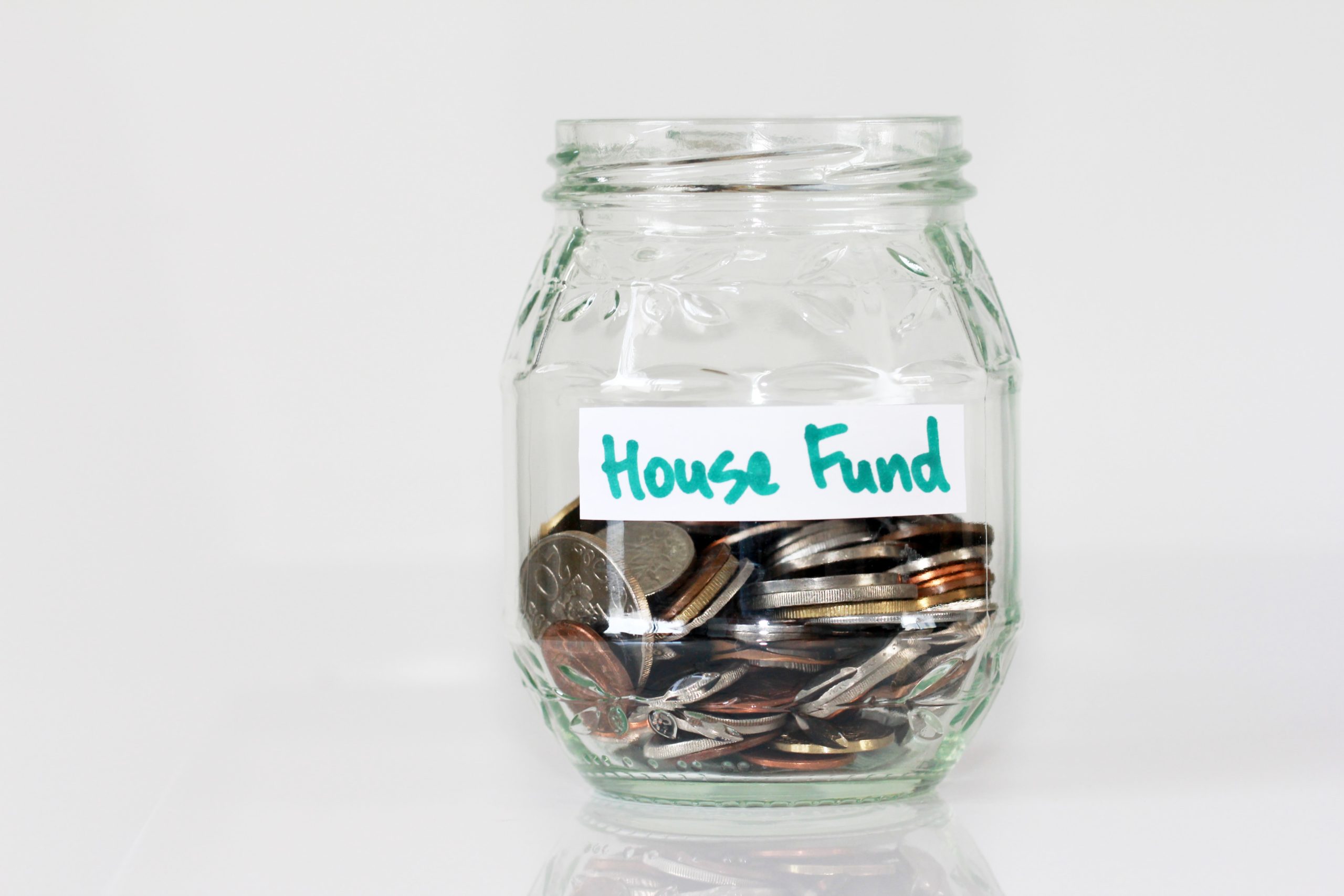 Millennial consumerism is keeping most industries on their toes. Their spending habits puzzle marketers and researchers alike. One minute, Millennials embrace traditionalism, and the next, they completely reject it.
The Millennial Generation, generally considered to have been born between 1980-1996, currently makes up the largest generation. Also known as Generation Y, they number approximately 90 million. That's a big number, and now you understand why marketers want to know what they want!
Interesting Facts About Millennial Home Buyers
They're at the beginning of the peak of their home-buying years. Millennials are aged from their early 20's to their late 30's. While there have been reports that the recent recession left them discouraged about homeownership, the truth is that 37% of them bought homes in 2015. (The last year for which numbers were available from the Urban Institute.)
Millennials think about homeownership differently than other generations in some surprising ways. They are more willing to make sacrifices to own a home. They frequently give up things like eating out or taking frequent vacations in order to save for a home.
Millennial home preference includes smaller, older, and used homes. They place a lot of importance on value, affordability, and convenience when it comes to buying a home. They also prefer living in the suburbs as opposed to strictly urban or rural dwelling. Popular trends for millennial purchases are pre-WWII homes, mid-century homes, and Mediterranean-style homes.
Millennials believe owning a home is a necessity rather than a status symbol or investment. They consider homeownership with more fluidity and flexibility, expecting to only live in a home for a few years before they move on.
They're more likely than previous generations to research available homes online. Millennials utilize technology. They're the first generation to grow up on technology and it's become a large part of their home-buying process. This means real estate agents are adapting to electronic communication, including texting, to reach potential buyers in this demographic.
Millennial Home Preference Influences Real Estate
Millennials are currently the largest generation in the U.S. labor force. With that much potential buying power, they stand ready to change the U.S. real estate market.
Some things that Millennials want in a home include:
Laundry Rooms
Garage Storage
Patios
Walk-In Pantries
Exterior Lighting
Front Porch
Ceiling Fans
Conversely, things they're not interested in include:
Wine Cellars
Laminate Flooring and Laminate Countertops
Cork Flooring
Dual Toilets in Master Bath
High-Density Communities
The Bottom Line
Millennial home preferences will shape real estate for years to come. As the largest generation and one still relatively young, their buying power has the potential to change many industries. Their interest in technology will revolutionize the home building industry as well as streamline the home-buying process.