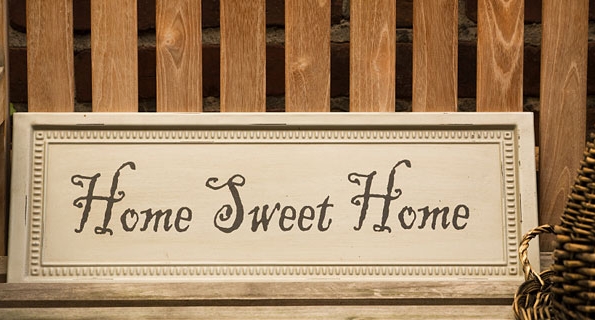 If you're still on the fence about whether you should invest in a home this year, consider the following points:
Eugene and Springfield are still offering the best value for homes in the Pacific Northwest. This allows homeowners to invest in a beautiful home within the dramatic landscape of the Willamette Valley without sacrificing their financial comfort zone.
The last five years have seen real estate appreciation rates averaging over 24%! The market is still tight, but values are popping up all over the area for those who want to invest in a home in Lane County.
As of June of this year, compared to June last year, median sale prices for homes in Lane County has increased over 7%. Sellers are reaping the benefits of a hot market, but there's increased value to smart buyers who want to jump into the housing scene.
Junction City and Springfield are seeing significant growth in 2017. More homes are available in these smaller cities than in Eugene, but both towns still offer all the glory of our Willamette Valley's stunning scenery.
Recognizing the booming housing market in the Eugene area, federal housing officials are allowing higher loan limits in Lane County. That's allowing more people to qualify for home ownership here in our beautiful county.
Invest In A Home!
Buying a home is still one of the smartest financial investments that you will make in your lifetime. Because you own a physical asset, you are protected from inflation when you invest in a home. Other perks to owning a home include:
Mortgage payments are an investment in your future. Why are you investing in your landlord's future? Every payment you make adds to the equity in your home, and that's a real and tangible asset.
That physical property pays off big when you sell. Your home is only going to increase in value, and you'll reap substantial benefit if you decide to sell.
The government is still giving tax breaks to homeowners. You can deduct your interest at tax time. You also save money by not having to pay capital gains taxes if you invest in a home as your primary residence.
Interest rates are still low. Rates have been historically low now for ten years. They're not likely to increase by too much too soon, but there's no guarantee that rates will be this good in a few months are in new year.
Banks are lending again. After the collapse in the market in 2007, many banks put the brakes down hard on making loans. Many hard-working Americans just could not meet the more stringent standards that were put in place. But as of 2016, banks are loosening up and making criteria for qualification obtainable for more homeowners.
Lane County Is The Place To Be!
Spectacular scenery offering opportunity for outdoor enjoyment, coupled with a diverse culture of art and cuisine makes our region enviable and it promises that it will keep growing. Competition for houses is strong here, but if you want to invest in a home in the Willamette Valley, there's one waiting for you right now!