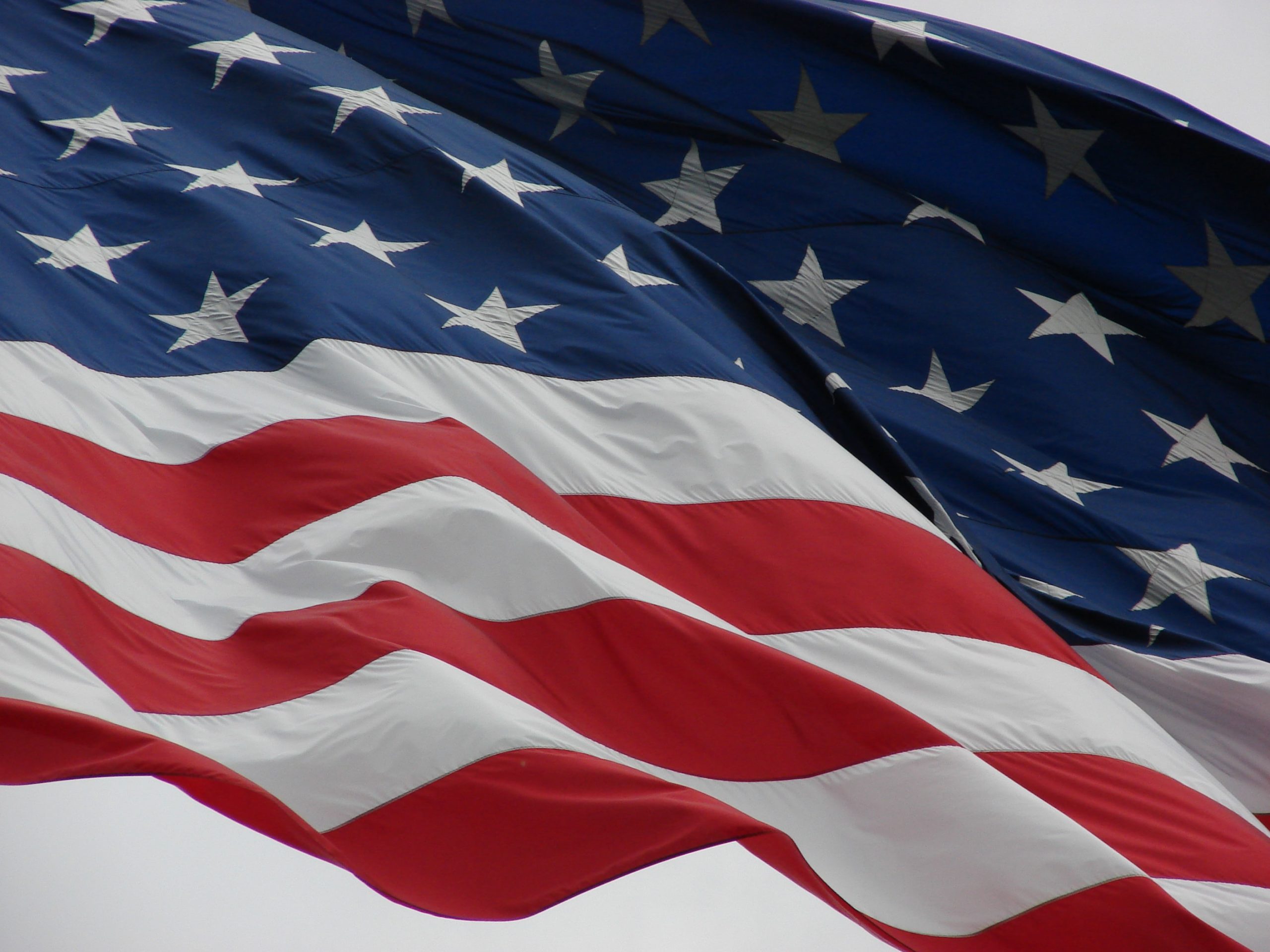 This week is a bit of a deviation from the norm.  To all the veterans of the US Armed Forces – we thank you!!!
Last Wednesday I clicked on the Google Doodle.  It was Veteran's Day, and I knew what the topic would be about.  But I like to see what the doodle is about and learn something new.  In September I got lost in a Doodle when I learned about Terry Fox and the Terry Fox Run.  Props to Google for some of the things I learn!
But when I clicked on the doodle for Veteran's Day, I was met with a salutation I see and hear often on Veteran's Day.  "Happy Veteran's Day to all those who served us" was the greeting from one TV station.  I get it, they are showing respect.  But we have to remember that these people gave their life as a blank check to the military, and to us.  Their service could, and many times did cost them their lives.  And many times they arrive home in one piece but the horrors of war leave too many unseen scars.
Here's why we need to change our salutation to just, "Thank you, veterans!"
Thanking a Veteran for his or her service is a show of respect that comes from the heart and most vets appreciate the sentiment. No matter how kind your intent, many Veterans feel some discomfort when receiving those words. A recent Cohen Veterans Network poll found nearly half of all Veterans are uncomfortable being thanked for their service. One simple reason why? They don't know how to respond to the kindness offered.
One thing many Veterans do agree on, though, is that they appreciate the thoughts behind the words, but they'd much rather we give back to our military community with good deeds, such as visiting a Veteran's home or offering our expertise through service to our communities.
Other meaningful actions we can offer our Veteran community include:
Writing a postcard or email to a family member or friend who served. We can also send cards to deployed Soldiers, Sailors, Marines, and Airmen at: Support Our Troops®, 13791 N. Nebraska Avenue, Tampa, FL 33613 or go to Operation Gratitude and chose how you can get involved.
Donate to an organization that services Veterans and their families. You can find a worthwhile charity at Military.com.
Offer your time to a Veteran's hospital.
Fly a flag! But first, check out the Flag Code so you know you're doing it correctly!
Contact your local Veteran's hospital and ask them if you can drive a Veteran to his or her doctor appointments.
Ask a Veteran about his or her service. Ask them to tell you what they liked about serving, what they did, where they served, or where they served, or how long they served. Chances are good they'll love to spend a few minutes talking to you about it!
It's still okay to extend a warm thank you to a Veteran. Most are proud of the service they gave, even though some may be reluctant to talk about it. If they seem uncomfortable, tell them they don't have to say anything in return, and that you just wanted to tell them how grateful you are for the service they gave. Thank them for the days and nights they spent away from their families while defending our country and tell them that you're grateful for the sacrifices their families made while they were in service.
"What we've learned is if you've met one veteran, you've met one veteran: we are as diverse in our interests as are civilians. When it comes to being thanked for our service, this diversity still applies and you can't make everyone happy," says Dave Gowel, CEO of RallyPoint Networks, Inc. "We challenge you to show appreciation in additional ways for those who have repeatedly stepped in harm's way on your behalf; think about why you are saying thanks and realize you need to do more than check the block with a simple phrase." -courtesy of Cohen's Veterans Network