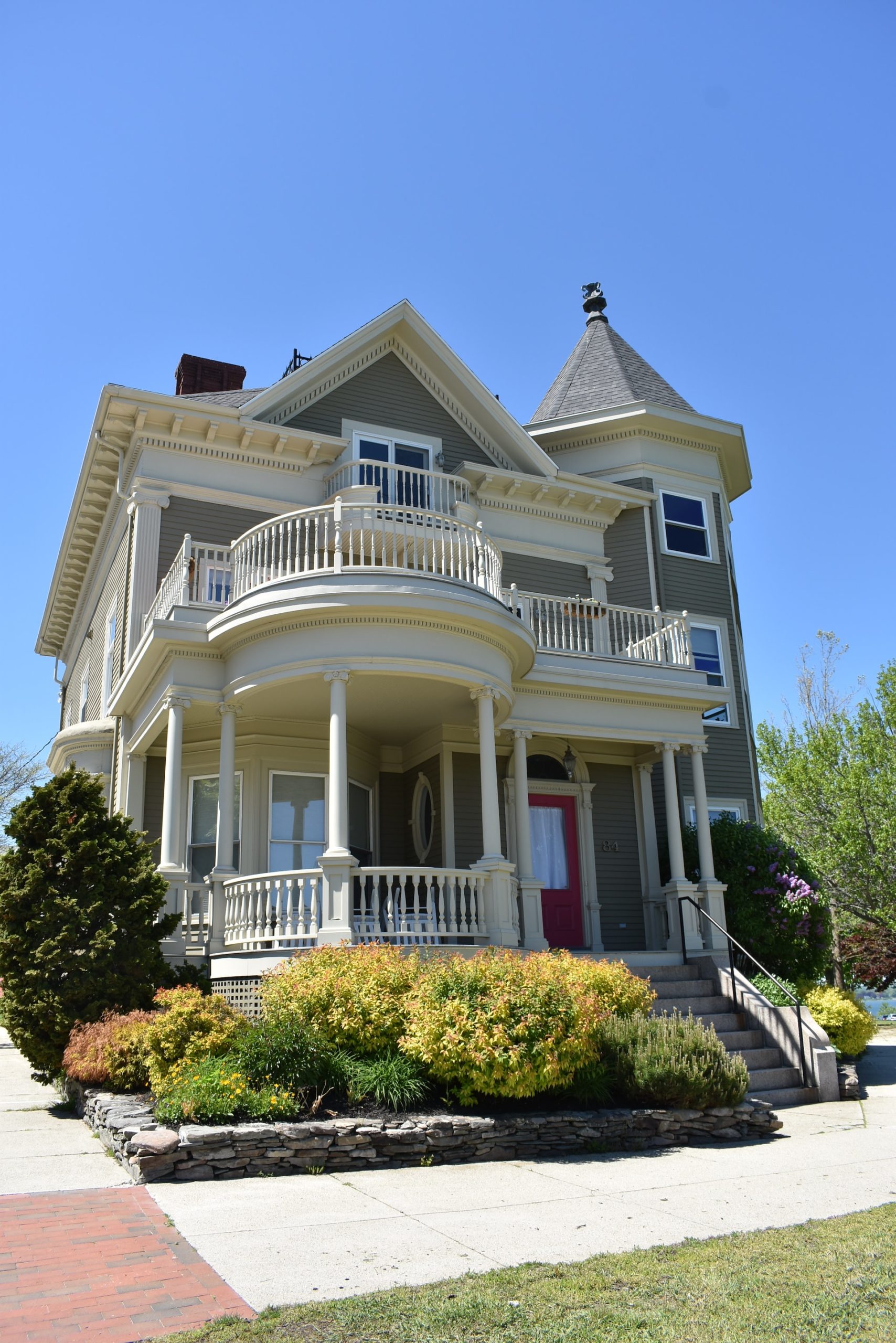 If you're curious about how to finance a home, we have you covered. It might seem overwhelming at first, but researching which products work the best for your financial situation is worth the time. Knowledge is power, so sit back and check out your home financing options
Home Financing Defined
Home financing includes all mortgage options available to potential homeowners. Options range from borrowing from good ole Mom and Dad to taking out a classic conventional loan or checking out owner financing and loans with no down payment.
Homeowners who take the time to research and consider the many options available to them have an opportunity to really improve their long-term finances. Keep reading to learn about the variety of available options.
Home Financing Options
There are many ways to finance a home. Low money down and no money down are popular options, but the choices don't stop there.
No Money Down Loans. Mostly backed by the government, loans with no money down remain popular options for home financing.
VA Loans offer 100% financing to Veterans. The VA does not require mortgage insurance, and that can save the average homeowner many thousand dollars over the life of the loan. Since the VA doesn't charge mortgage insurance, they charge a funding fee. The fee for a first-time VA loan is 2.3% with zero down payment, 1.65% with a down payment of 5%-9.9% of the purchase price, and 1.4% with a down payment of 10% or more of the purchase price.
USDA Loans are no-down-payment rural development loans created for low to moderate-income families. USDA loans offer a low mortgage insurance premium, usually 0.35% compared to 0.85% for FHA loans. You can also roll closing costs into the loan.
Navy Federal Credit Union offers its first-time home buyer members 100% financing with no mortgage insurance. It offers its services to all veterans of the armed services and their families.
Low Money Down Loans. With many banks stepping up to fill a void in the market for those borrowers with decent credit but not a lot of cash, homeowners have many options for low money-down mortgages.
FHA loans are loans backed by the Federal Housing Administration. Homeowners who qualify can get an FHA loan for as little as 3.5% down.
Bank of America is offering an Affordable Loan Solution with a fixed-rate home loan geared for first-time home buyers. One of many home financing options that offer no mortgage insurance and low down payments.
Rocket Mortgage offers streamlined mortgage services including fast loan approval and fast money dispersal.
 More Options
Conventional home loans are loans that are not secured with government backing. They're normally offered by private lenders and they make up about two-thirds of all home loans. Although conventional loans typically have higher interest rates than government-backed loans, they don't usually require private mortgage insurance, and may be substantially less expensive over the life of the mortgage.
Fixed loan rates versus adjustable-rate mortgages. Fixed-rate mortgages come with an interest rate that doesn't change over the life of the loan. Adjustable-rate mortgages offer low rates at the beginning of the loan, but after an introductory period, the rate can change with the market. If you're not planning on being in your home for a long time, an adjustable rate may save you a lot of money. It can also mean trouble if rates fluctuate a lot and you're planning on staying for a while, so be careful when considering this type of loan.
The Bottom Line
You have lots of choices when it comes to home financing options, but don't forget to be prepared when seeking financing. Shore up your credit report, pay down some bills if you can afford it, and shop around for interest rates and best terms.