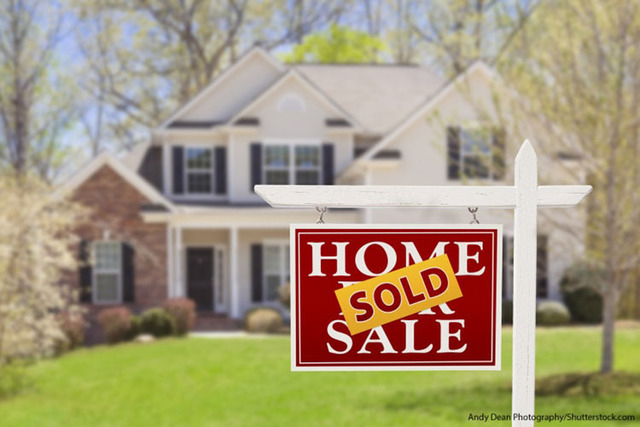 Not too many years ago, buyer's agents were the gatekeepers to property information that buyers needed when searching for a home. The internet and smart devices change the way we look for available homes. The information that was previously only available through a realtor can be easily had with a quick search on your smart phone. So, what does a buyer's agent do nowadays?
Buyers agents represent the buyer in real estate transactions. Your agent's interests are yours and a great agent will save you time and money when you search for your new home. From the beginning of your search until closing, your agent is there to simplify the process.
Here's a list of just a few of the many valuable services that a buyer's agent will perform during your search for your new home.
Qualify You for A Home
Discussing your needs, wants, and qualifications with your realtor provides insight to the home-buying process.  Agents provide you with helpful tips about your region. Professional guidance on negotiation, lending, and closing activities will streamline your home search. Your realtor will recommend obtaining credit and income history from you to determine the amount of house you can afford. Owners and listing agents prefer to interact with serious and sincere buyers. Qualifying for a home before you make an offer makes you a buyer who with leverage.
Research Available Properties
Your buyer's agent sorts through available properties in your region every day. Agents compare properties that meet your needs, wants, and income level. Are you looking for a great school district? A close commute to work? Are you interested in retaining or improving home value? Your agent reviews daily listings and compares availability to your needs.
Regulations Knowledge
Repairs and may be required and inspections will be necessary when you buy a home. Agents build reputable contacts, including builders, roofers, plumbers, painters, etc. Finding the best contractor for the job is part of the service that is offered by your agent.  Agents can usually spot an issue rather quickly, and they can counsel you on inspections that are likely to be required on the property.
Negotiations
It's important that your agent has great working relationships with other realtors and is a skillful negotiator. Your realtor will manage offers and counteroffers on your behalf. He or she knows the ins and outs of the negotiation process. Making your offer more attractive and follow-up strategy are both important elements of the process. An experienced agent will oversee the entire negotiation process, acting in your best interest.
Don't Go It Alone!
Buyer's agents are free to the buyer. Realtors for both parties are paid by the seller. The buyer and seller realtors will split the commission. When you are searching for a home, your realtor will take care of all the leg work for you. This is their profession, and unless you are also a realtor, you probably won't be as good as your realtor.
Your Agent will:
Assist with pre-approval from a reputable lender
Prepare detailed lists of available homes
Contact listing agents for more information and to schedule a tour
Tour the homes with you to discuss merits and drawbacks
Advise you on making a valuable offer
Negotiate on your behalf for the best outcome
Arrange for inspections
Review inspection findings with you
Negotiate with the seller or listing agent for any required repairs
Meet with appraisers and surveyors
Coordinate all required paperwork
Accompany you to the closing as your representative
You have nothing to lose and everything to gain when you contact a Buyer's Agent. Call today and start the search for the home of your dreams!