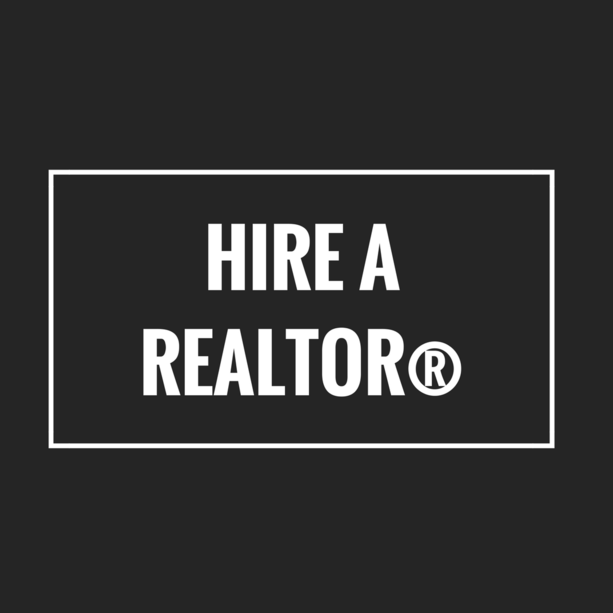 You're ready to take the plunge into home ownership, but have you thought about why you should hire a realtor? This is likely to be the biggest decision in your life so far, so why wouldn't you want a trusted professional on your side?
Realtors know the ins and outs of buying and selling homes in Lane County, and they know who to turn to for help. You need financing? Your realtor knows financers. You need help improving your credit? Your realtor has great advice for improving your numbers before you buy. You want exposure for your home? Realtors have marketing tools to help you.
When you hire a realtor, you are gaining access to their contacts. Reliable industry professionals like roofers, remodelers, heating and air conditioning professionals, and many more can be easily contacted when needed.  Realtors sell houses faster than For Sale By Owner (FSBO) homes. A realtor's skills at pricing, negotiating, and market access more than make up for their commission because they command higher selling prices than homeowners who try to sell on their own.
Here's a list of five reasons that you should consider a realtor when buying or selling:
Realtors Have Experience
Hire a realtor because they know the industry inside and out. A realtor's full-time job is to act as liaison between buyers and sellers. They have inside knowledge of what's coming to market, why it's on the market, and what motivates sellers and buyers. Realtors field calls from interested parties on both sides of the home-buying equation. They make appointments, schedule showings, and they track down homes that meet buying criteria. These are all tasks you as a FSBO would have to fit into your schedule if you forego a realtor. Realtors also know how to complete and manage the paperwork that is involved when buying or selling. They will make sure that all disclosures, forms, and reports are completed at the time of closing, keeping you legal and informed.
Realtors are Top Negotiators
 There are three significant negotiations in the sale of a house: the initial offer, the counter offer, and the post-offer period. Realtors are masters in the art of negotiation for all three. A great realtor is skilled and objective at conducting all negotiations in your favor. Competition, cutthroat tactics, and bidding wars can be expected in any negotiation, and your realtor has your back during this process.
Realtors are Experts in Contract Management
 Once accepted by both parties, an Offer-To-Purchase contract is a legally binding document that lays out the expectations of the sale of a home. This document protects both parties and it's in the best interest of both parties to have professional guidance when drafting, reviewing, and accepting the contract. Realtors are very familiar with these documents. They know the crucial details that protect you as a buyer or seller.
Realtors are Licensed Professionals
 When you hire a realtor, you're hiring someone who is licensed in their field by a reputable professional association. They are duty bound, and legally bound as well, to act in your best interests. Realtors rely on referrals, and they depend on those referrals and repeat business for their professional survival. This means it's in their best interests to act in your best interests, always.
Realtors Know The Local Market
Median and average sale prices, price per square inch, average days on market, and ratios of list-to-sale data are important criteria that your realtor will study when advising you on the value of your home. Whether you're buying or selling, a realtor will give you the benefit of their inside knowledge of your town and your neighborhood. All this information serves to help you make an educated decision on how to price your home if you're selling, and how to determine fair home value if you're buying.
Don't waste time! Talk to a local realtor today and get started on the most important sale of your life!