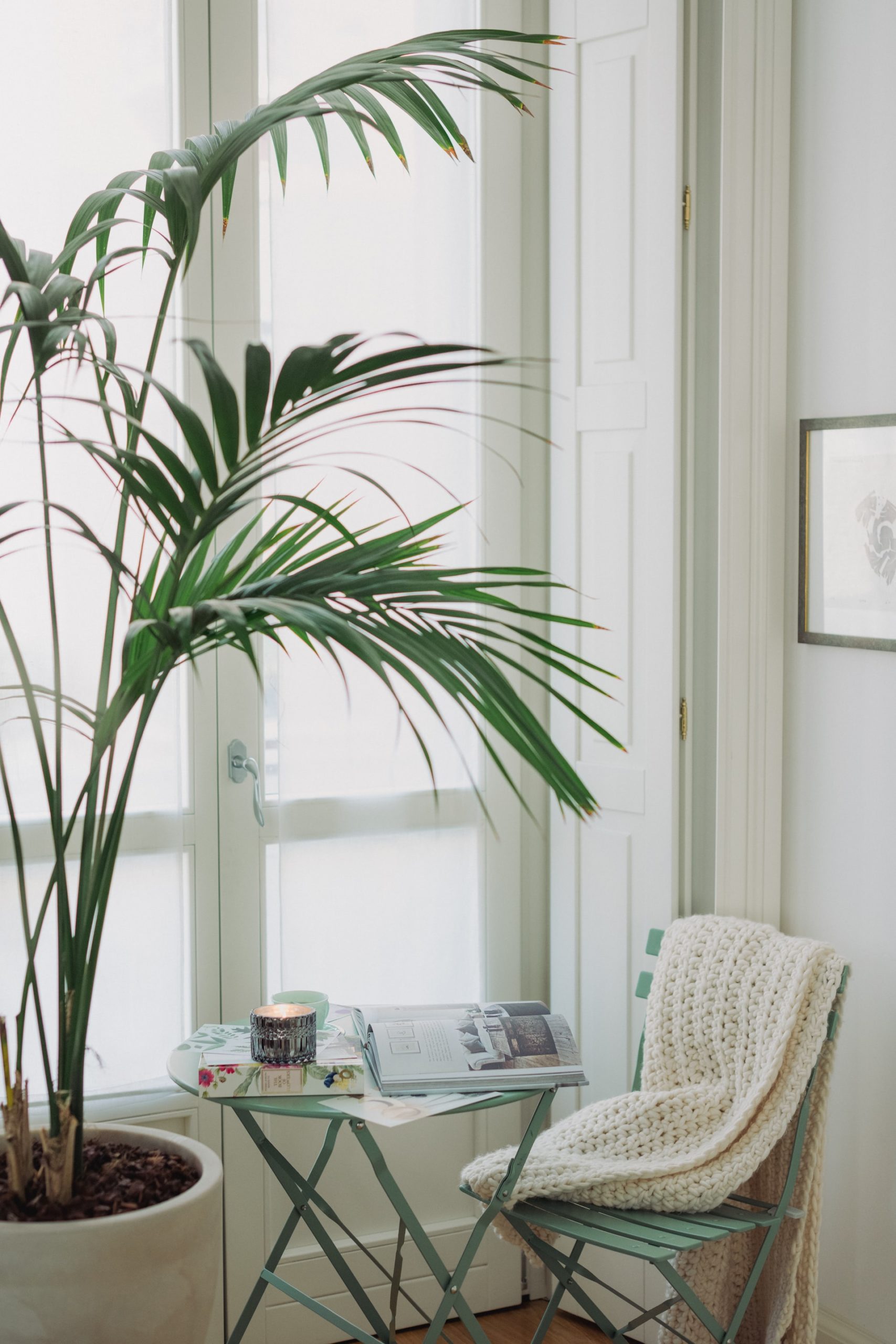 Simple improvements can add much value to your home without costing a fortune.  The key to selling your home fast and for the price you want is to make it look like it was made for your buyer  Remember that you're moving on, so make improvements with an eye for what will appeal to the next owner.
Kitchens and baths may make or break closing on a new home, but don't overlook smaller comforts that can add much value and interest to a home. If you've always thought that the entryway would make a nice foyer, convert it! Now's the time to spruce up the laundry area and the deck or patio, too.
Security
Add value to your home fast when you upgrade your home's security. Today's security systems don't require expensive alarm monitoring companies. Impress buyers with state-of-the-art security systems that are operated by an app on your phone. Place a couple inside your home and then position a couple more to view entryways and the garage, or anywhere on your property that could benefit from more security.
Home Office Space
Americans are working from home now more than ever before and even if they're not technically considered a remote worker, they're working from home at least a few hours every week. Office space is an attractive option to many buyers. A fast way to increase your home value is to transform an existing room or space into a home office area. Switching out a small bedroom or siphoning off part of a larger community space to make room for an office is very simple and inexpensive. Keep it clean and open. Add a simple desk, chair, and shelf, and it's ready for someone to sit down and get to work.
Charging Nook
There's no doubt about it, we are a tech-savvy nation. You will increase your home value instantly by creating a charging nook with room for everyone in the family to drop their phones and tablets. Place hooks for purses and school bags. Install a counter with some drawers and a cabinet to throw mail, and to keep pens, paper, and stamps. Nail up a corkboard with push pins and key hooks. Hang a mirror and add a comfortable stool, and it looks like a cozy little nook for a quick stop for business.
Storage
If your home is short on storage, try creating space when you sell it. Move as much as you can out of your closets. Seriously, leave only a few things in there to make it look as roomy as possible for open houses. If the closets are big, consider adding shelving to make the most of the available space. Buyers are looking for room to grow, so give them as much as possible. Add shelves and cabinets wherever you can, in the kitchen, the bathroom, bedrooms, and the garage, too.
The Bottom Line
All of these easy upgrades will add value to your home and increase its value to potential buyers.  In addition, keep in mind that spotless surfaces and fresh paint brighten every inch of your home, so don't skimp on the cleaning. Increase lighting throughout your home, trying to achieve 100 watts of light for every 50 square feet.  Add accent lamps and reading lamps where you can, too.  Group furniture for conversation areas, or for specific tasks such as reading or working on the computer. Keep your main colors neutral, but don't forget to add splashes of color with accent pillows, comforters, and wall art. Add vases of flowers where they will be easily seen.
Making the most of your home's unique floor plan or creating extra room can go a long way to making a lasting impression on a buyer. Jump in with both feet to make your home the next one to sell in your neighborhood.