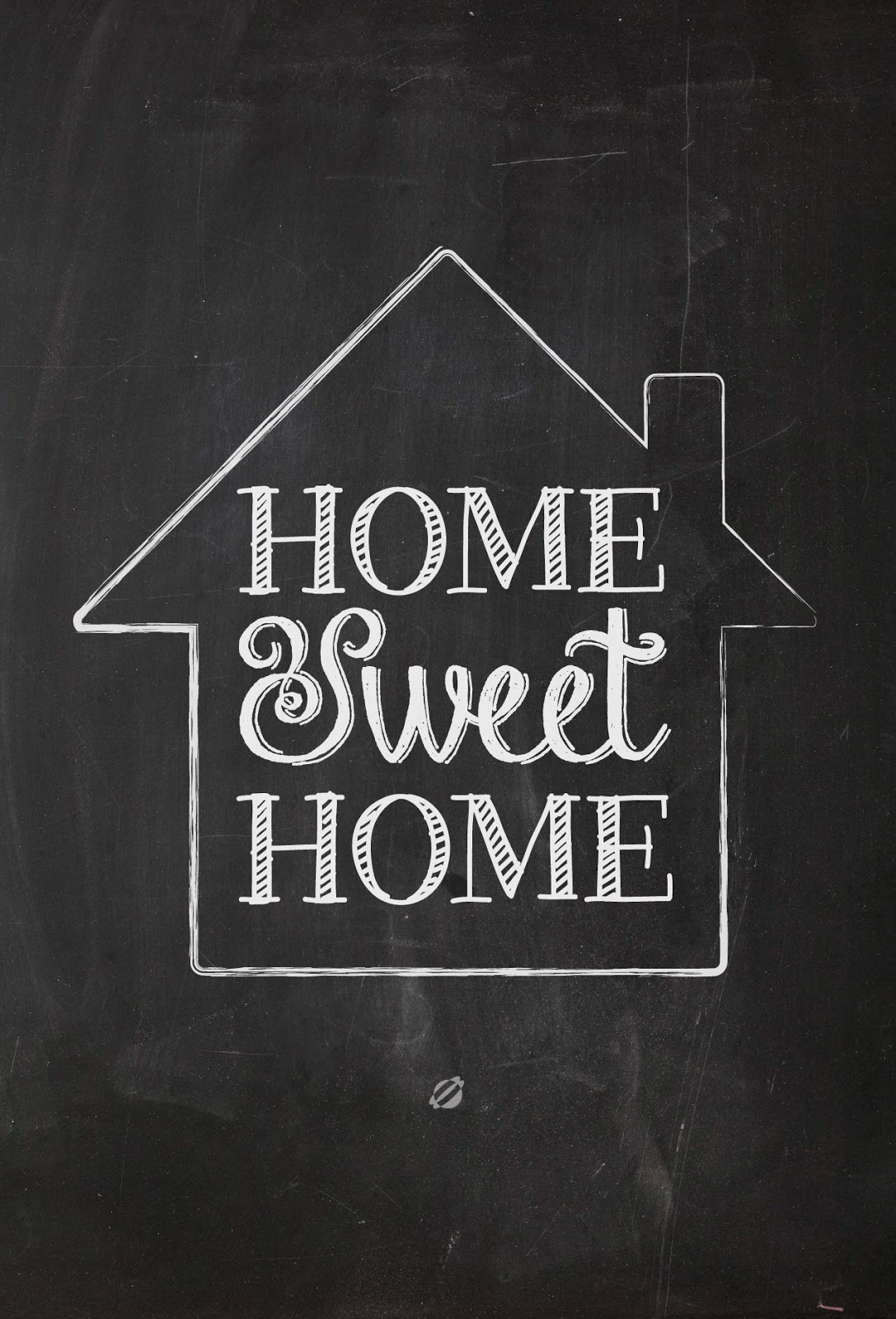 Don't be alarmed by rising mortgage rates. Rates are definitely on the rise compared to a year ago, with current rates at a current average of 5.25%. But even though buying a home in 2022 is more expensive than it was in 2021, it's still a better deal to invest in your future by owning a home rather than renting one.
How Are Mortgage Rates Determined?
The Federal Reserve's actions impact almost all financial transactions. That includes what you pay for gas, groceries, and retail. It also includes jobs and wages, and credit card rates, too.
Surprisingly though, its effect on mortgage rates is more indirect. Mortgage rates respond more to actual market forces and directly to the actions of bond investors. Sometimes mortgage rates go up when the Fed raises rates, but other times, rates can go down. In 2017, housing experts predicted rates would rise but despite three rate hikes that year by the central bank, mortgage interest rates remained steady throughout the year.
How Does This Affect You?
If you have a fixed-rate mortgage, fluctuations in interest rates have no effect on your wallet. If you have an adjustable-rate mortgage, you should expect a slight rise in your monthly mortgage payment.
If you're in the market for a mortgage, it's wise to keep your eye on interest rates. Every increase in mortgage interest rates before you lock into a rate will change your monthly mortgage payment. If you finance $100,00 for your home at a 5% interest rate, your monthly payment will be $537. If your interest rate is 5.25%, that monthly payment changes to $552. Not much on the monthly expense, but it does add up over the life of a 30-mortgage.
You can calculate your monthly mortgage payment here. You can plug in variables such as interest rate, down payment, and length of the loan to give you an idea of how much your mortgage will cost.
The Bottom Line
Buying a home in 2022 is going to be more expensive than it was last year. That doesn't mean that you'll miss out on getting a great home this year, though.
According to Redfin, Lane County home prices are up 15.4% compared to last year and homes are selling within 7 days this year compared to within 6 days in 2021. Take advantage of softer loan guidelines and rates that are still comparatively low.
While rising mortgage rates will shut some out of the affordability market for a home, the more the rates increase, the more potential buyers could miss out. Jump into your new home now while you have a chance!