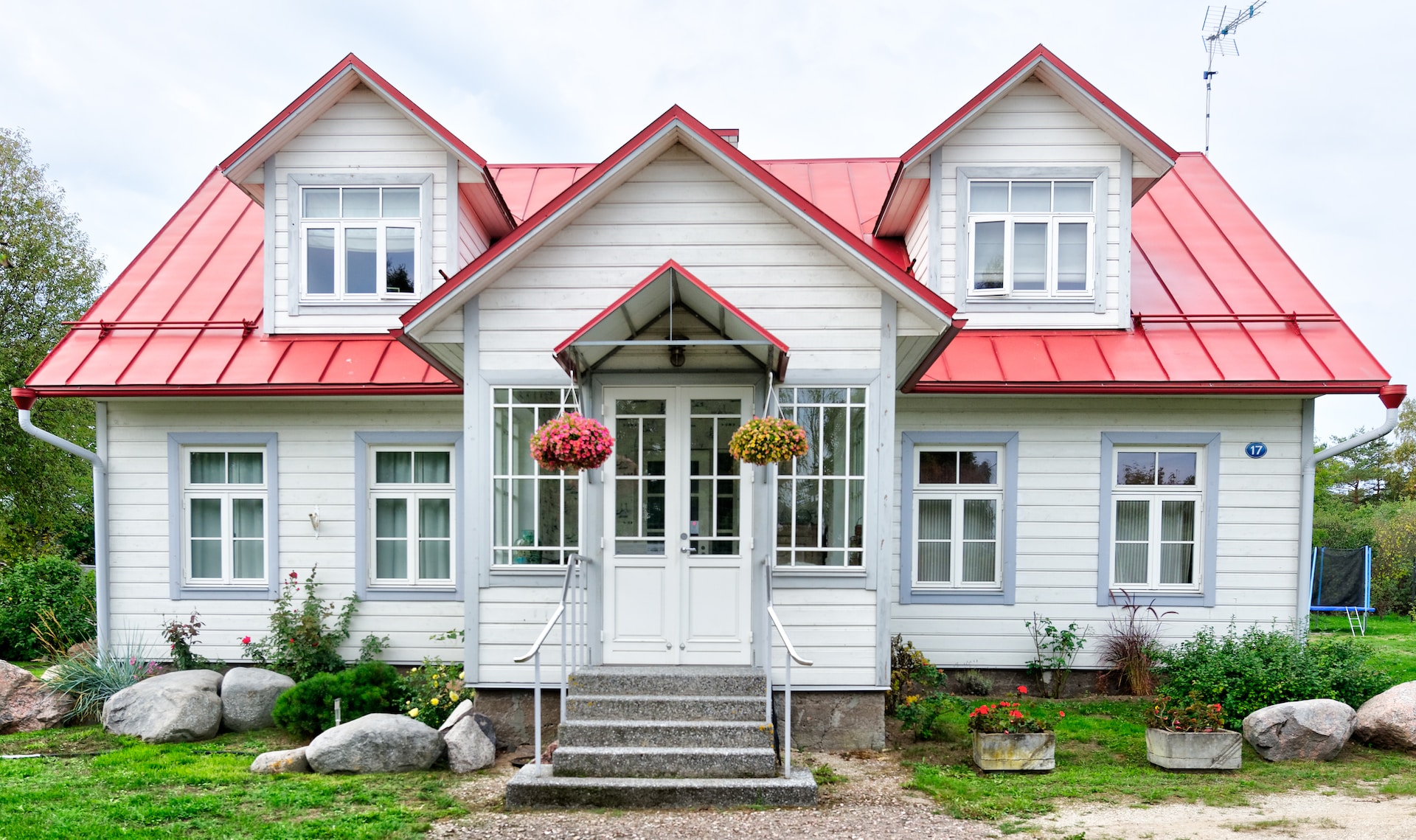 Buying a house can be exciting. Deciding where you want to live, how many bedrooms you want, whether you want a pool or a basement, or how much yard you want to mow can lead you down a rabbit hole, but it can be a fun rabbit hole!
There's much more than bedrooms and basements when it comes to your new home purchase. We're going to show you how to prioritize the things that matter so you can make the right choice.
Can You Afford It?
No matter what kind of house you like, your budget is going to determine what you ultimately purchase. If you haven't done so, talk to a lender about pre-approval. This process allows a lender to look at your financials to determine how much home you can afford.
The lender will perform a hard credit check, meaning you'll supply your social security number, and they will pull your credit reports and credit score to assess your creditworthiness. They'll also review your bank accounts, employment history, and other financial-related information to determine your ability to pay back a mortgage.
Being pre-approved for a mortgage is a valuable tool to have when you search for a home. Having already completed the mortgage process and having a bank willing to lend you the money for buying a house allows you to make an offer on homes you know you can afford and may make a difference to a seller who has multiple buyers interested in their property.
Location
Location is an important consideration when buying a house. After all, it's the one thing about your home that you can't change. (Unless, of course, you want to pay tens of thousands of dollars to move it!)
Many real estate professionals advise to make location your number one priority and while it's an important consideration, there are times when you might not place it as high on your priority list as your realtor.
You might want to live close to a relative or friend or maybe you want to buy in an up-and-coming neighborhood that's closer to entertainment or dining establishments.
Location is important but the most important concern is your own educated consideration.
Home Structure
You can change almost anything about your home, inside or out. But before you buy, you should consider the integrity of your home's structure. Items like roofs, siding, windows, and foundation constitute the very structure of your home. While they are replaceable, you should make sure they're in good shape before you make an offer on a home.
If you're not qualified to assess these items, hire a home inspector. In fact, most reputable lenders will require a home inspection as a condition of loan approval. If you don't know a professional in the home inspection field, your lender should be able to recommend one.
 The Bottom Line
Buying a house is exciting! Every house has pros and cons. It's up to you to decide what you can and can not live without. Keeping the big items in mind, the smaller items will likely fall into place.
Make your list and then happy hunting!