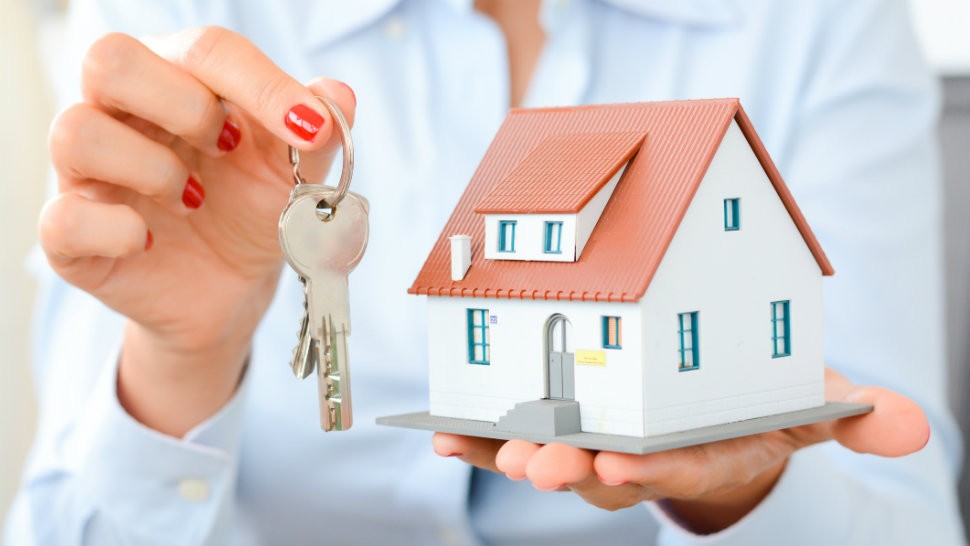 If you want to buy a house, it just got a little easier! Mortgage interest rates have dropped this year to historic lows. A 30-year fixed-rate loan sits at 2.99% today.
Experts expressed mixed predictions on how they think rates will respond in the coming weeks, with a dead-even heat between rising or falling. That's good news for most homeowners who hope to buy a home in this fall.
What Lower Rates Mean for You
While lower mortgage rates typically herald increased home sales, here in Eugene, wanting to buy a house and actually finding a house to buy are different animals entirely. Coupled with Covid-19 concerns, the ongoing housing shortage in Eugene makes it difficult to get excited about house hunting.
There is hope, if you know where to look. Creative bidding and opening your options to include properties you might not have first considered can give you an edge over other buyers.
Options that could make you a property owner include condominiums and rent-to-own properties. If you're handy, you can also check out fixer-uppers. Depending on your talents, you could score big on a home that needs a lot of work.
Homes in foreclosure could be another option. Be prepared to work hard to find a foreclosed home. You could find yourself writing a lot of offers before you get a return.
Before You Buy A House
No matter what avenue you pursue, be sure to get your ducks in a row before you start bidding on any home.
Smart moves include:
Checking your credit score. Don't wait for your banker to find a big surprise. Pull your credit reports and clean up any errors. If you're a little strapped, consider reigning in your finances before you shop for a home. Giving yourself time know might make a big difference later.
Checking out pre-approval with your bank. Once you're pre-approved, you become a more valuable buyer, and that can give you more leverage when you try to buy a home.
Saving for a big down payment. A nice earnest money deposit tells a seller that you're willing to put some skin in the game. It just might earn you the winning bid.
Talk to your realtor. Your realtor is a valuable resource. Realtors know the sellers and they also know other realtors. They are a fountain of local real estate knowledge. Let them help you research what homes are available and what it takes to get into one.
Be patient. Tough competition can force you into bad decisions. Don't lose your head. You don't have to buy a home just because you bid on one. If something doesn't feel right, then walk away. Don't let crazy tactics from motivated sellers trap you into a home you don't want or can't afford.
The Bottom Line
Interest rates are looking good right now and your perfect home is waiting for you. Take your time, do some research, and work with an experienced realtor.
Before you know it, you'll find a home that works for you and your family!