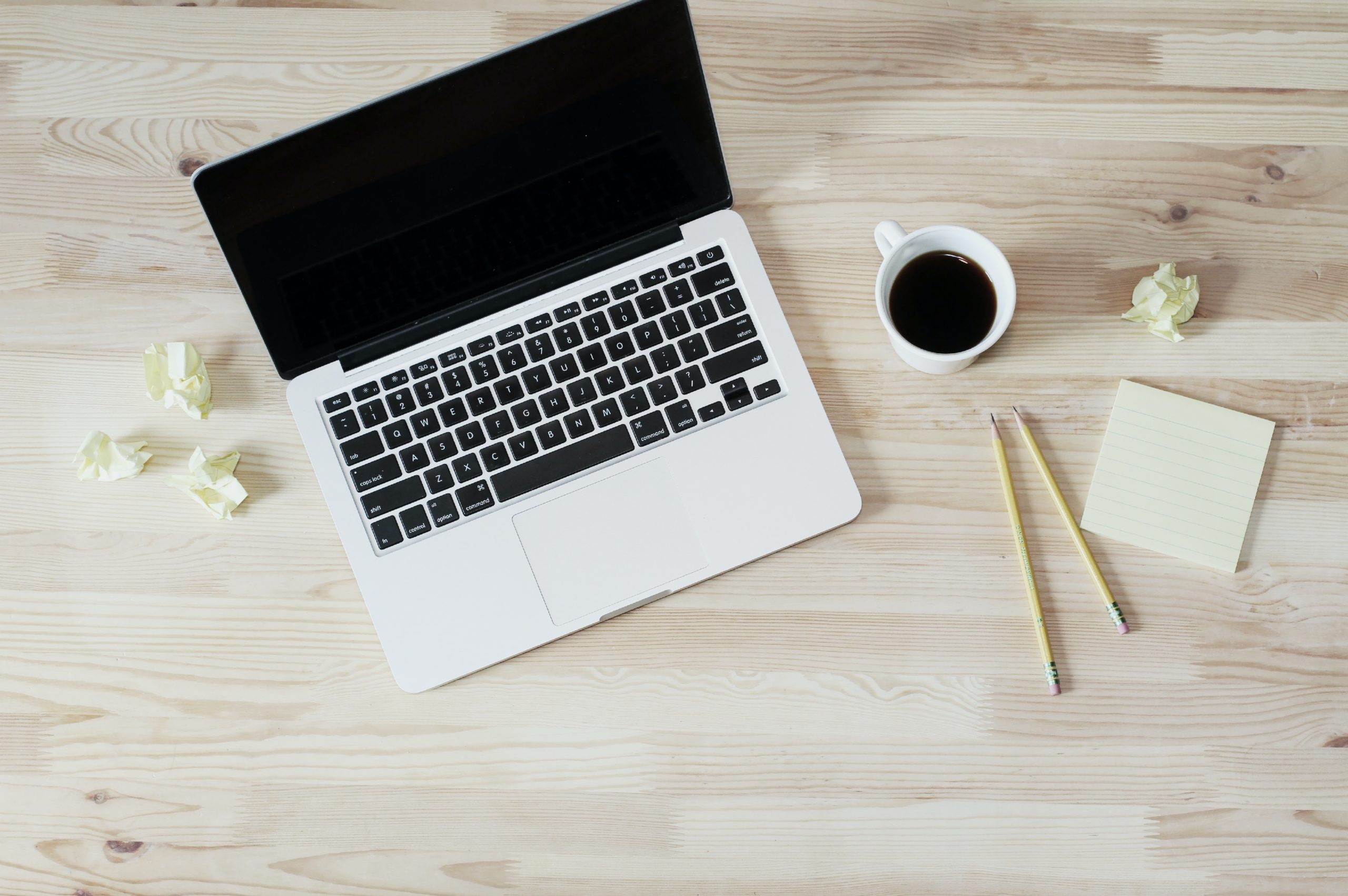 The internet may have streamlined how we look for homes for sale, but Covid 19 really solidified the entire process. Not only can we see quality photos and video walk-throughs of available properties, but we can also schedule meetings with realtors and other property specialists, meet homeowners, set up inspections, and in some cases, close on the home virtually. The days of waiting for realtor or homeowner availability to see the layout of a home are over. We've gone from real estate agents playing sentinel to property information to agents encouraging potential buyers to utilize online sites for initial property views.
Virtual Viewings
Buyers, sellers, and real estate agents can share listings, open house information, and other important information virtually on an Internet website or a social media platform. Agents can reach a larger pool of interested parties without spending money on advertising, allowing them to re-direct their advertising budget to other concerns. Sellers can reach more interested buyers without staking signs in their yards, and buyers have a world of property to view right at their fingertips.
The internet allows all parties to save time and money during the selling process and saves valuable time and money during the home-buying process.
Immediate Meetings
Video calls streamline home views. What used to involve hopping in the car, driving to the property, and the real estate agent leading a home tour is now a thing of the past. Agents, buyers, and sellers can all meet on FaceTime, Facebook Live, and TikTok to complete virtual tours. Perks for video versus live showings? Sure, everyone stays safe from Covid exposure, but it also allows agent and buyer to view more homes in one session, allows the agent to share graphs and other property analytics, and can ease the minds of homeowners who aren't keen to let strangers walk through their home on live tours.
Financing Information
Gone are the days of stopping in at the bank to start a mortgage application. Now you can compare multiple lenders, check out interest rates and terms, and get pre-approved in a matter of minutes. Lenders know that more people are searching for them online and they've streamlined their processes to make your search easier than ever.
Find Great Realtors
Smart realtors know that most customers use the Internet to buy a house. They now spend the bulk of their advertising dollars on faster ways to introduce themselves to buyers and sellers, allowing them more time to work with interested and motivated buyers.
The Bottom Line
The internet makes our lives so much easier in so many ways. Gone are the days of looking through the phone book or stopping to write down a phone number on a realtor's sign. Now, we can experience a virtual tour of available homes and then contact the realtor directly to set up a live visit.
Technology is getting faster every day and with it, the ability to immediately share information becomes a real game-changer for all parties. From touring homes to financing, to closing, what used to take a month or more is now completed in a handful of days.
If you're thinking about selling or buying a house, pull out your phone, surf your laptop, or search your desktop for the home of your choice today!