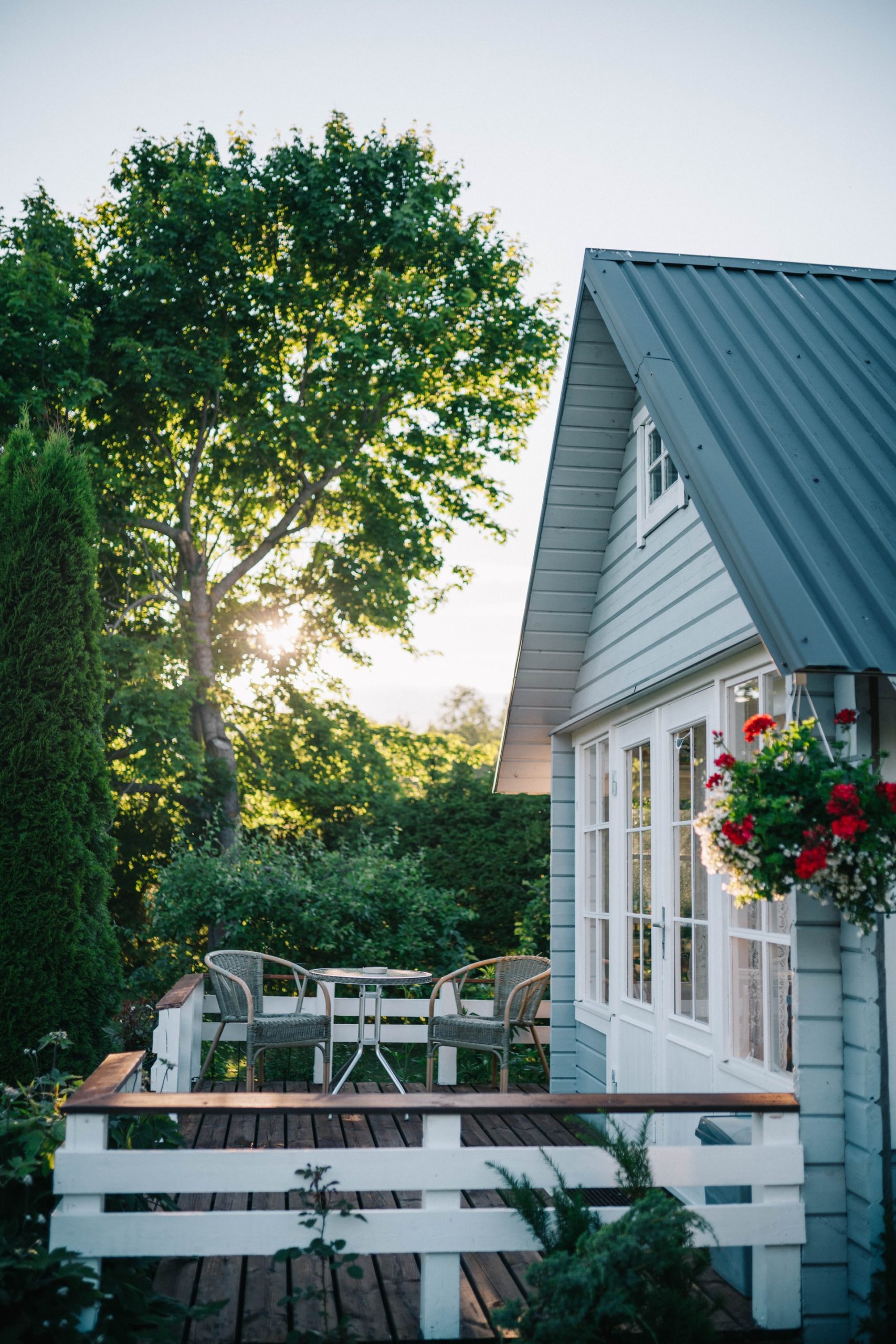 Understanding the home-buying process puts you in the best position when you're ready to buy a house. Whether it's your first or your tenth, preparation is the key to your success.
First, Straighten Out Your Finances
If you're already on top of your credit, then you might be ready to move to the next step. If not, take some time to review your credit score and your credit report.
Your credit report reflects how you manage money. It's a tool that banks depend on to determine creditworthiness. If yours needs some work, start working on it now. Buying your first house will be a breeze if you start with a great credit report.
Find Out How Much House You Can Afford
A good place to start is with a mortgage calculator. Lenders typically recommend that your mortgage is no more than three to five times your annual salary. The amount of your down payment and your mortgage terms will affect what you can afford, so don't forget to factor that into your calculation.
You are ultimately the only one who can determine how much house you can afford. Don't let anyone pressure you into buying more home than you can comfortably afford.
Start Your Research
Start scoping out available properties and favored locations. You can read about local listings in your newspaper or online at national sites like Redfin, Zillow, or Trulia. You can also check out local sites, like at this shameless plug.
Take notes on houses and locations you like and find out the asking prices. Follow a house you like and look for trends, like how long they stay on the market, how much they cost, and whether the price changes. This helps you get a feel for your market and will help you gauge trends in your region.
Get Pre-Qualified
Pre-qualification and pre-approved credit make buying your first house a snap. Simply meet with your banker, provide a few financial documents, and they will review your credit and income and let you know how much you can borrow. They'll pre-qualify you, provide tips on down payments, give you an idea of terms and interest, and then show you how to get pre-approval for a loan. Once you're pre-approved, you'll know exactly how much home you can afford and you can start your home search. Additionally, sharing your pre-approval status with home sellers makes you a more valuable candidate. It can dramatically improve your chances of buying a home, especially in tight markets.
Start House-Hunting
Shopping for a home is fun! Start touring homes that meet your price range and personality. Take your time. Check out plumbing, electrical systems, make sure windows and doors open, including garage doors, test heating and cooling systems, water pressure, check with the owner or realtor on the age of all systems and appliances, and amenities local to your home. Keep a journal of the homes you see because if you visit a lot of them, it might be hard to remember all the details about each one of them.
Make an Offer
Once you've decided on a home, work with your realtor to make an offer. Your realtor is invaluable to helping you with the offer. Realtors know the neighborhoods, what homes are worth, and they have valuable negotiation skills. Best of all? They're compensated from the commission paid by the seller of the home. Take advantage of this valuable service!
The Bottom Line
Buying your first house doesn't have to be stressful. Follow these tips for success and you'll soon be finding yourself at the closing table and walking away with the keys to a new home!