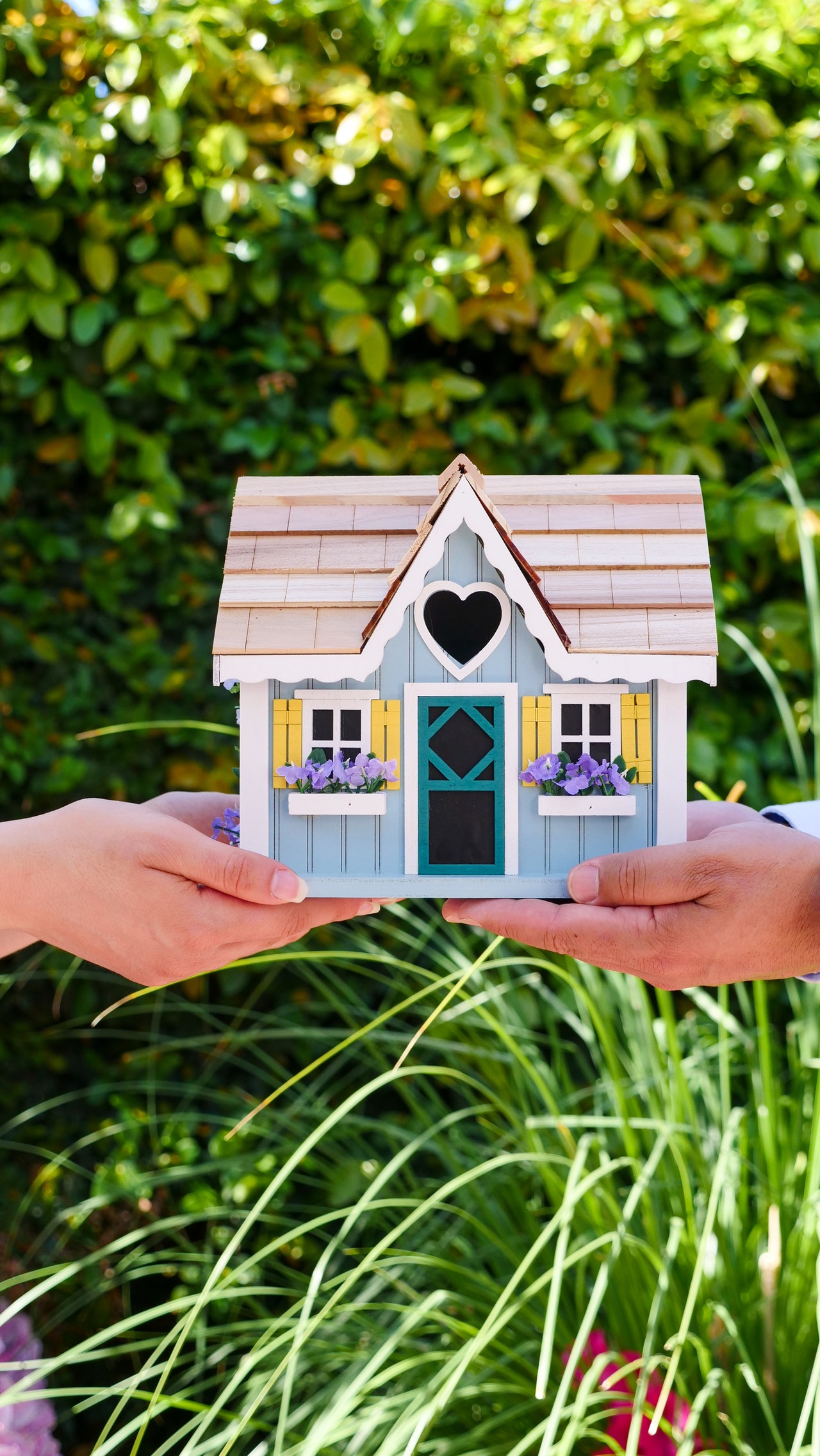 It's time for you to invest in rental property. Investing in real estate generates additional income for you each month, strengthening your financial position now and in the future. Residential rentals are averaging long-term returns of 7%, nudging out equities coming in at 6.95%. Bonds and bills are still nowhere near those numbers.
Private equity funds are investing in foreclosed homes and turning them into rentals. They're also providing landlord loans to folks who want to jump into the rental game.
U.S. returns show yields from rental investments mostly profiting from rental income, but a quarter of those returns are from equity. It's a great time to invest in real estate and an even better time to invest in a rental!
When it comes to investing in rental property, you have many choices. Here are five ways to expand your portfolio with rentals.
Residential Rental Properties
You can start with a residential mortgage to purchase a single-family home or condominium. You will need the standard 20% down payment to avoid private mortgage insurance. You might have to accept a higher interest rate since lenders generally consider renters to be a slightly higher risk and insurance might be higher, too.
Multi-Family Units
To stretch your buck, two- and four-family units are the way to go. Everything that you do to appreciate the value of your home, such as improving curb appeal and living aesthetics in a single home pays off double, triple, quadruple, and more in a multi-family unit. The nicer the property, the more families want to live there and the more potential for income.
Buy A Home Near An Apartment Building
There's proven demand for rental properties around apartment buildings. Many folks are always looking for a better place to live. A single family home looks very nice to someone who's lived in multi-unit apartments.
Add Rental Space To Your Home
Some homeowners are using their home's equity to cash out and add on. Renting out spare rooms, creating mother-in-law suites or building freestanding bungalows or cottages are great ways to invest in a rental because you're investing in your own home. The added income helps pay the existing mortgage or creates a new income stream for more investment opportunities.
Vacation Homes
Housing has been hot the last few years, with no signs of slowing down. Whether you're thinking beach, farm, or skiing, there's lots of real estate available out there. Think Air BNB or timeshares. Renting out your vacation home part of the time offsets your property costs and leaves room for you to enjoy it, too.
The Bottom Line
Steady income, property appreciation, diversification, and tax benefits are just a few of the benefits when you invest in a rental. Financing options abound and interest rates are still relatively low. Contact a trusted lender and real estate agent for more information, and start looking for your next rental property today!