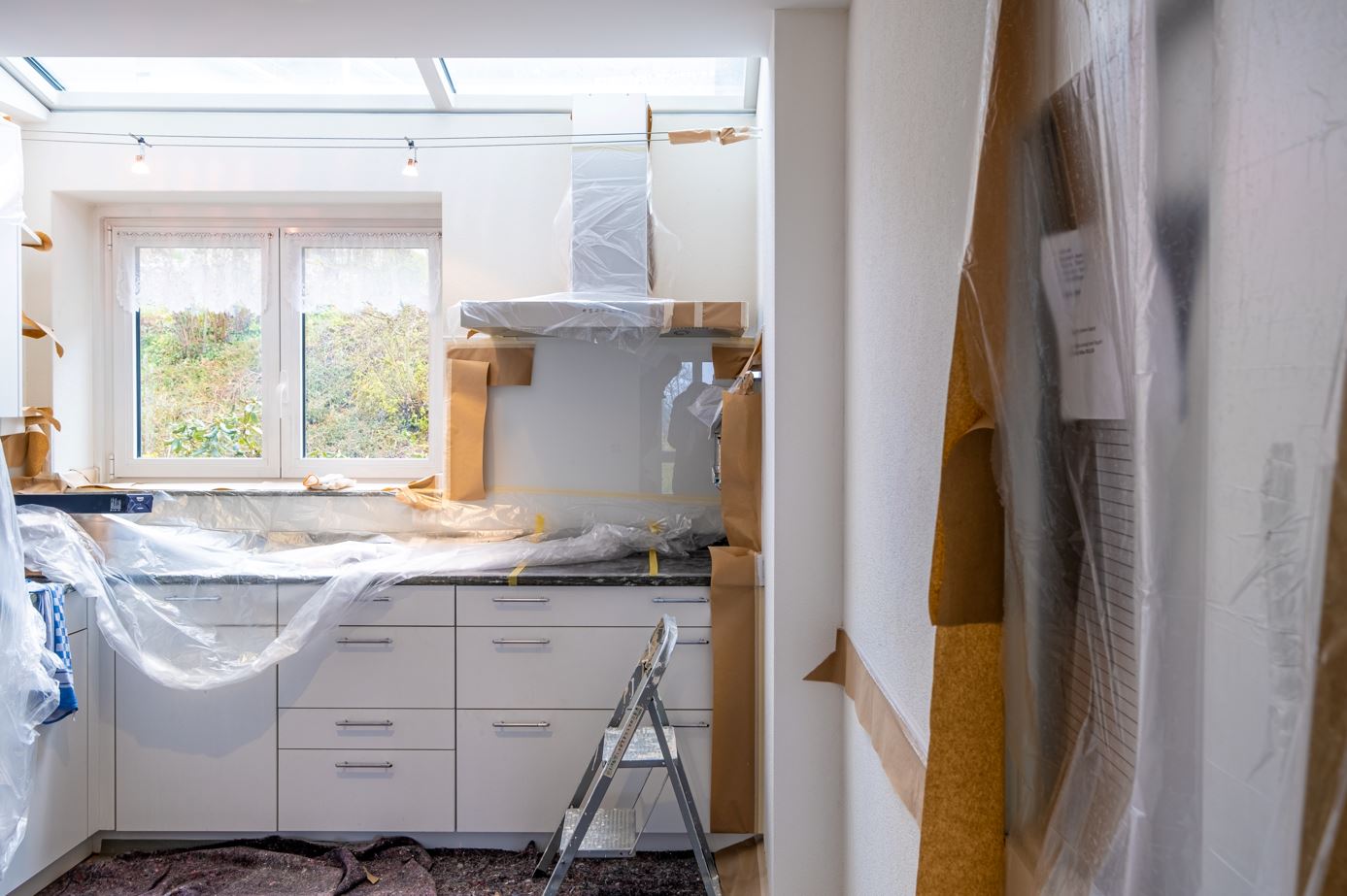 House flipping is more popular than ever. Whether you're trying to get into real estate investing or just want to upgrade your own home, flipping could be the way to go. But there are a lot of mistakes to be made if you don't go in prepared. It's a lengthy, complex process with many steps to carry out. Our team at Property Conversions LLC are seasoned craftsmen and well-trained experts. We know all the mistakes to avoid when flipping a house. Here are our top five mistakes to avoid with your first flip.
Skipping the Inspection
This is #1 for a reason. Before starting anything, including the buying process, you need an inspection. Inspections assess the condition of everything in the house, from electrical to plumbing to framing. If you're lucky, the assessment will only find cosmetic issues. However, if they find significant issues, this isn't necessarily cause to run. You can use this as a bargaining chip in price negotiations. You can even make it a contingency that the owner fixes the issue before buying. That way you don't have to do anything. But the bottom line is: never skip the home inspection.
Setting Unrealistic Prices
Speaking of house issues, they always pop up, even after the inspection. For example, you might want to knock out a wall that happens to be load-bearing, or you want a specific type of light fixture that will require more demo than you originally planned for. All of these issues cost time and money. Setting a realistic budget begins with the offering price. You want to make sure you do your research about the area, the house history, and estimate how much you'll be able to sell the house for down the road. This data will determine what you should pay for the property.
Don't forget about permit fees, taxes, commissions, and more. These costs add up, but that's not all. You never know if something will be in worse condition than you thought. Also, accidents happen. You need to make sure you have a good cushion in your budget for things that can and will occur: Murphy's Law and whatnot.
Ignoring the Simple Fixes
You don't have to demo the whole house completely. Some features just need a little cosmetic work. This can be as simple as changing the cabinet hardware or throwing a coat of fresh paint on the walls. Getting new light switch plates or light bulbs is an easy and effective fix. It doesn't always have to be a complete gut job. Remember, you're flipping it, not rebuilding it.
Doing Too Much
The key to good writing is brevity, and the key to interior design is simplicity. If the home is overly designed and contains clashing styles, it won't appeal to buyers. It helps to remember the look of the surrounding houses. Having attractive features but pricing yourself out of the neighborhood is an expensive and irreversible mistake. Your budget and timeline depend on sticking to the plan and making strategic decisions. Look for the rooms and features that will offer the most significant return on investment. The kitchen, bathrooms, and owner's suite are easy focal points that are attractive to buyers. Think about where people spend the majority of their time and start there.
Going Too Trendy
This item goes hand in hand with doing too much. It also goes hand in hand with a point that's not on this list but is still essential. Don't design like you're going to live there. You may like to redesign your own home with all the latest trends and hottest items, but leave that to future owners. You want a simple, classic palette that works with most décor. You want a wide array of people to like your flip. That way, you open your property attracts a larger swath of buyers. Timeless style is always the way to go, but there are ways to add nods to trends. For example, subway tile is a classic choice for showers, floors, and backsplashes. It's also a clean, simple design that doesn't take over a space. You can have a lot of it without feeling overwhelmed. You want to maintain this mindset throughout the flip process. We promise it will help your house sell faster.
Whether you're looking to flip your home to sell or you want to get into the real estate game, you need to make sure you're doing your homework. If this sounds like too big of a task to take on yourself, call the experts at Property Conversions LLC. Property Conversions is a local Eugene, family-owned company providing homeowners and investors with alternative options for selling or buying a home fast. Our goal is to rejuvenate neighborhoods and increase the property value for Eugene and Springfield residents. We also assist people interested in flipping their houses or preparing multi-family homes for new tenants. Call us today to learn how we provide stress-free options for your future.